Our mission is to make public transport
amazing
By revolutionising public transport companies to elevate the passenger experience by enabling smarter services.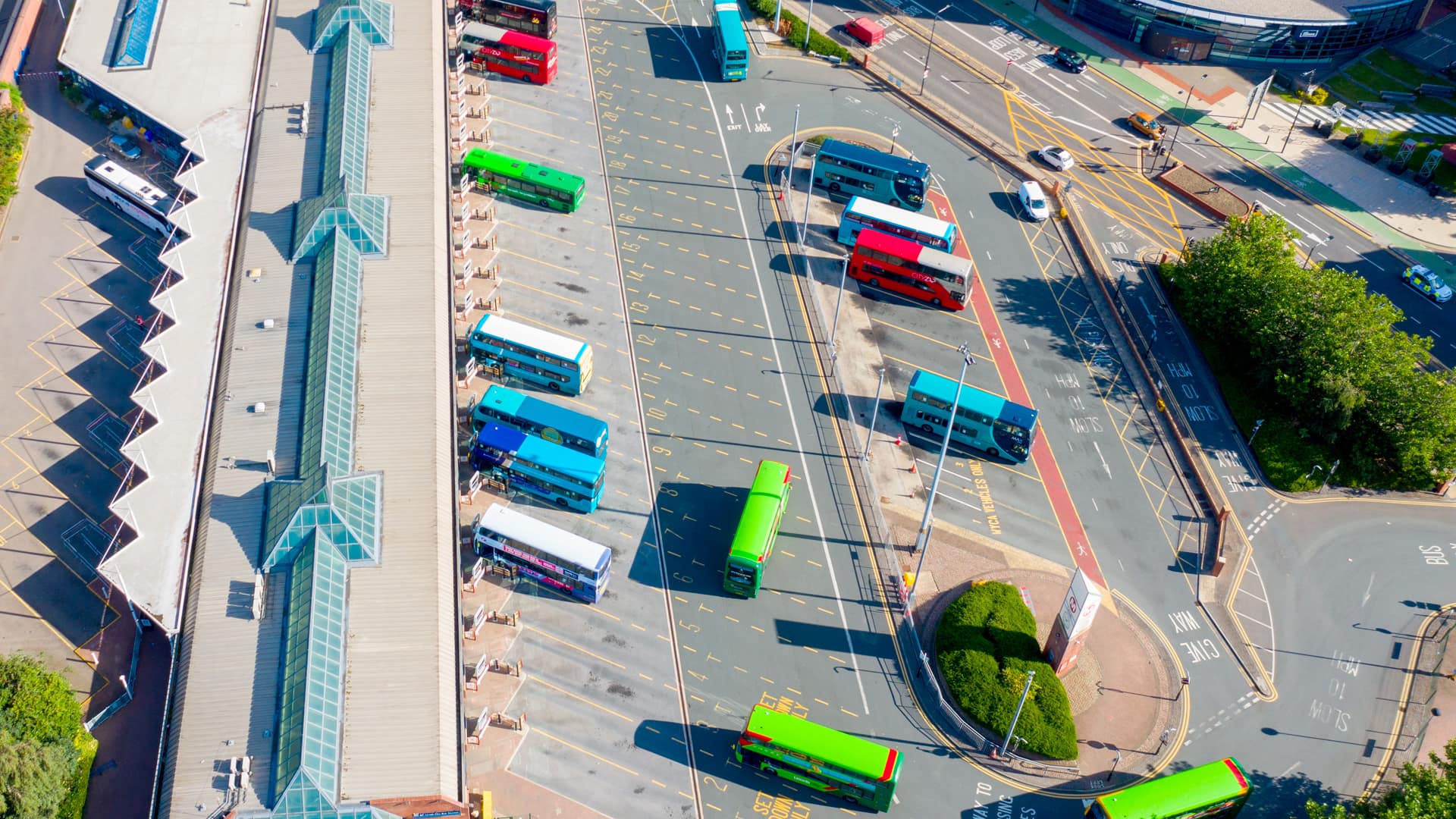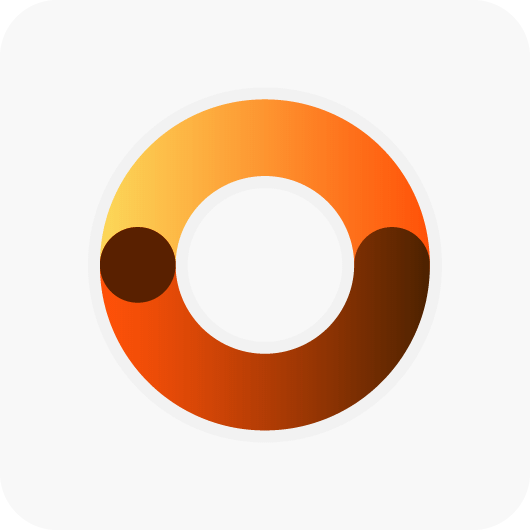 Actionable insights in real-time to take the guesswork out of managing and deliver more targeted, reliable services.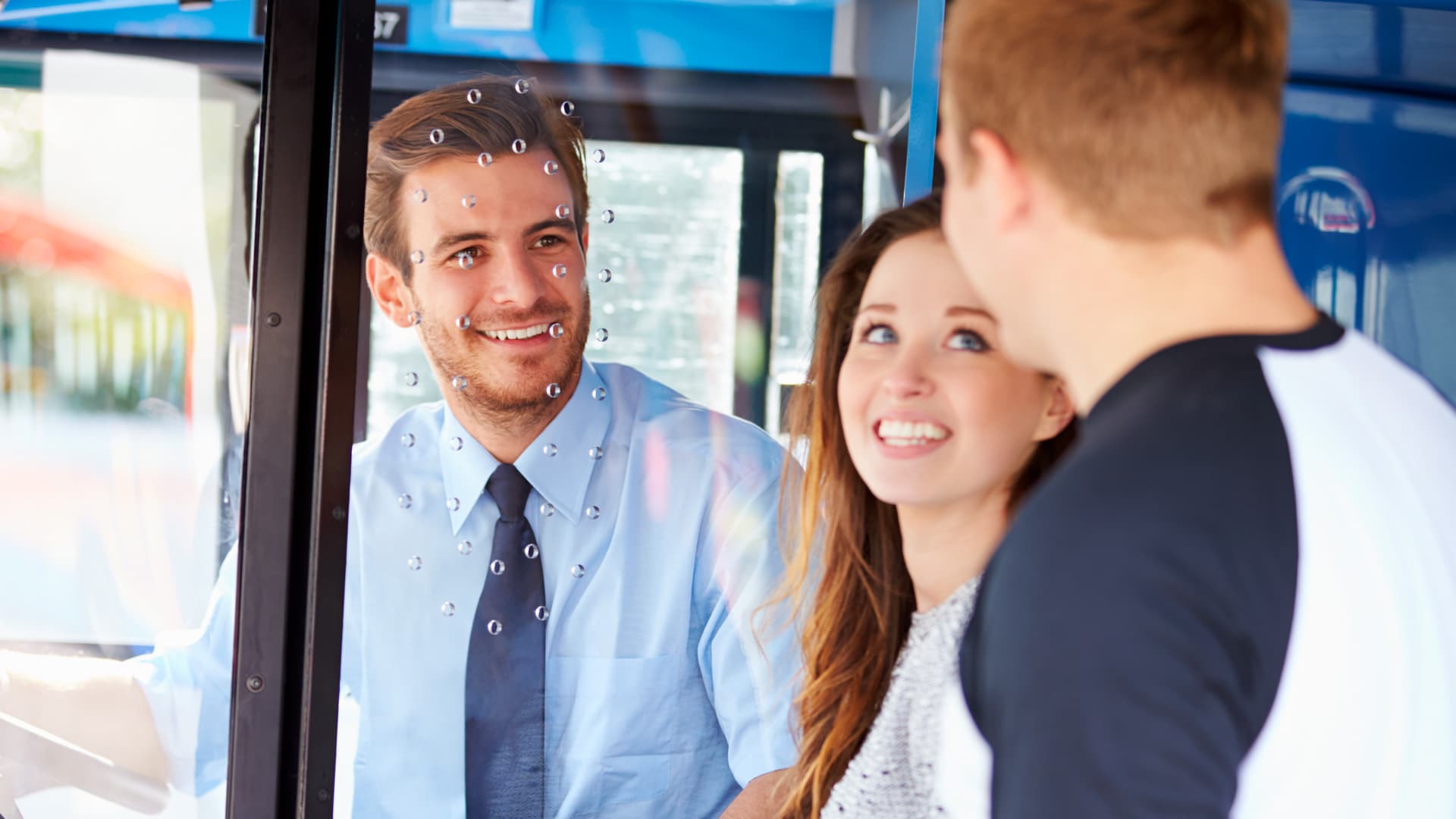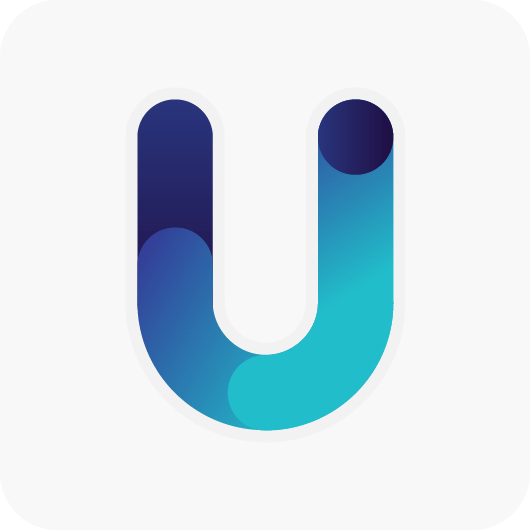 When companies work hard to stay connected to frontline teams on the move, their businesses run like clockwork.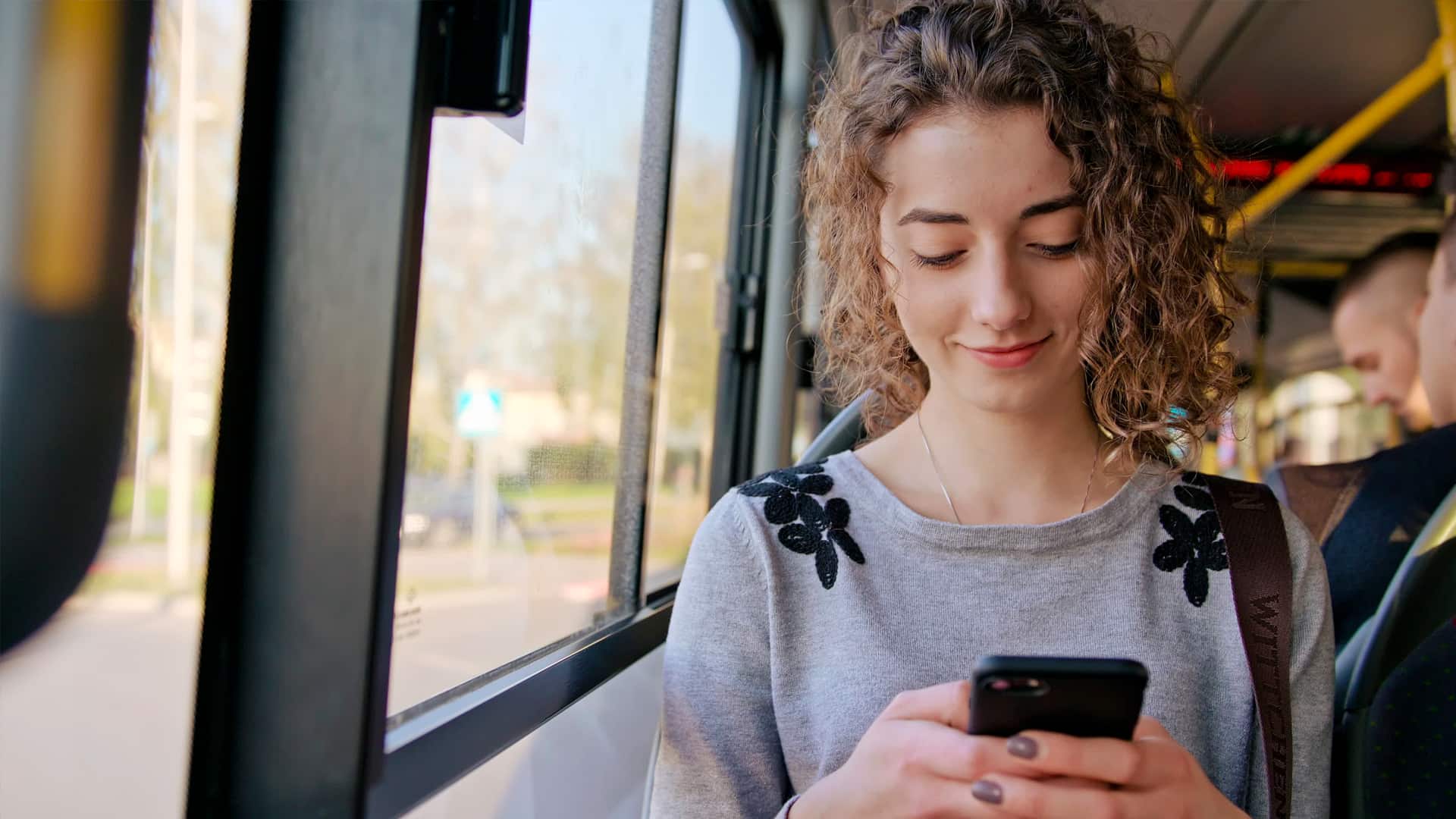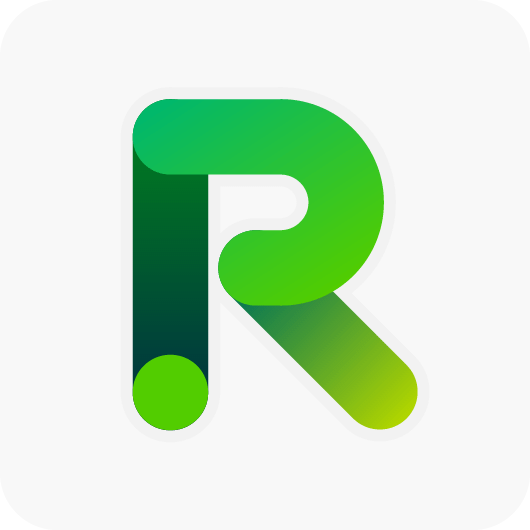 Take the complexity and guesswork out of route planning and vehicle tracking, letting teams focus on the passengers.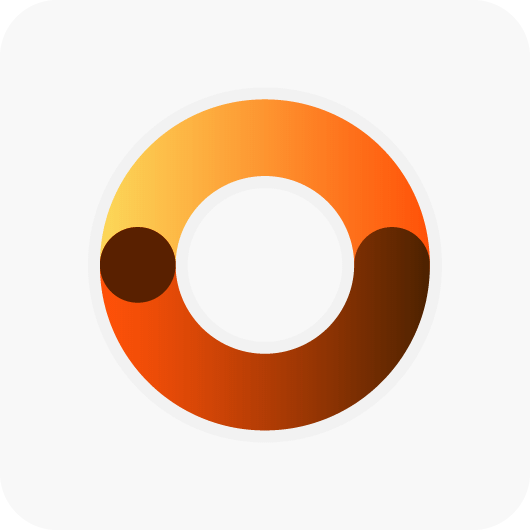 Making operational excellence the standard across the transport industry.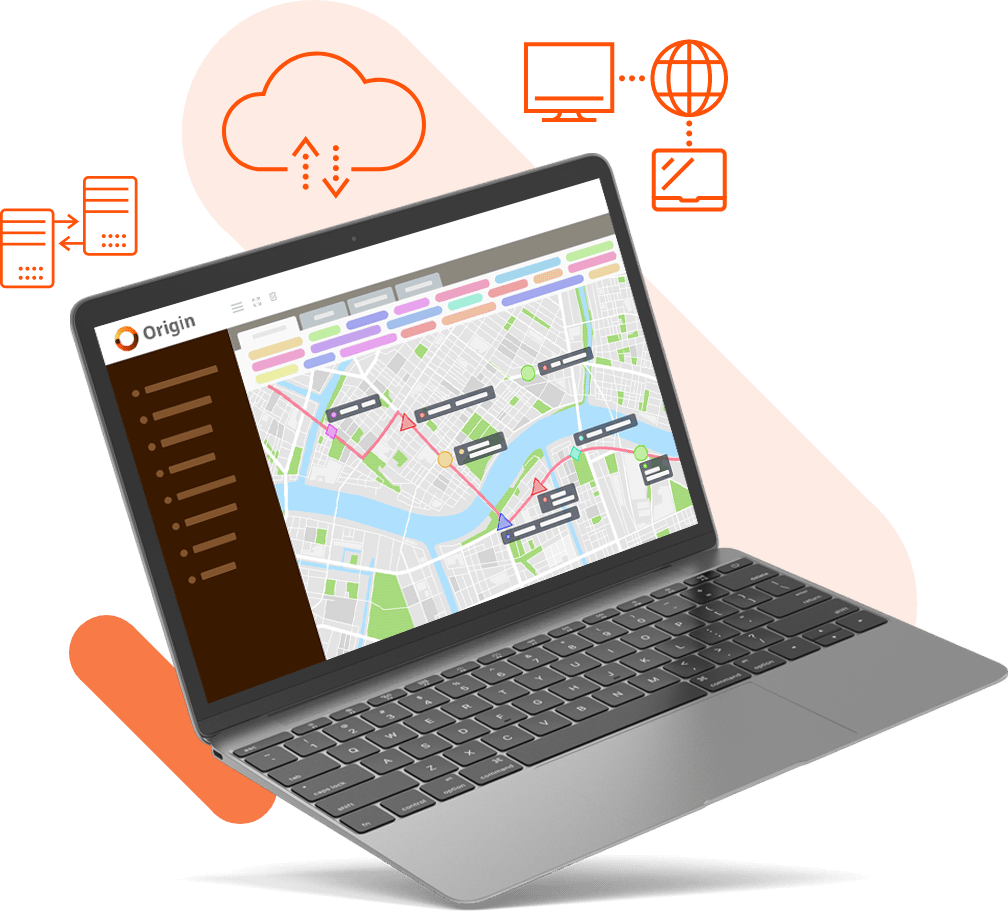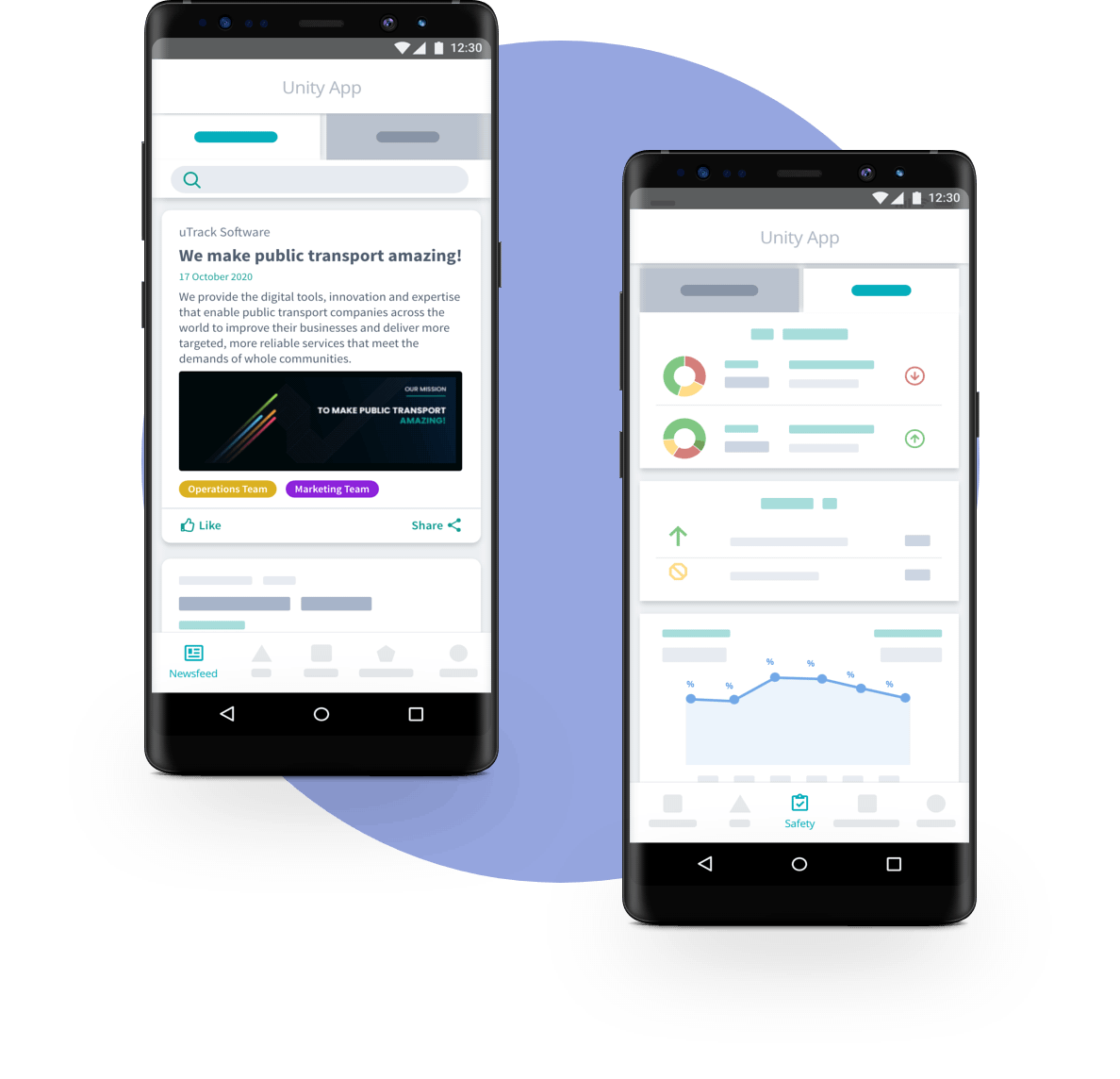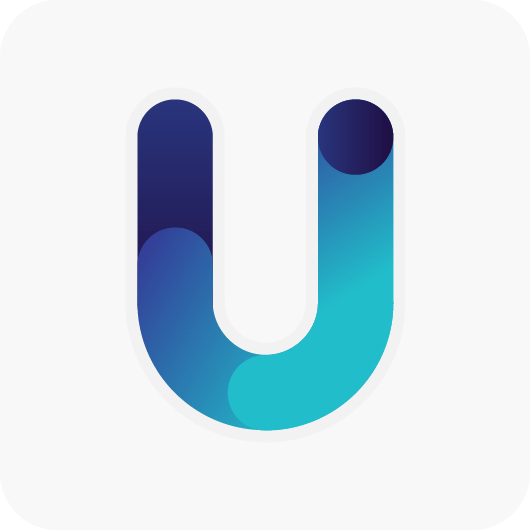 Customer-like experiences to connect drivers and staff near, far or whenever they are.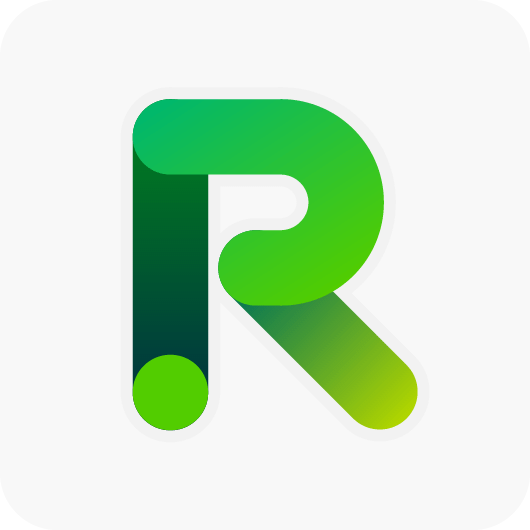 Passengers can track their school bus and operators can take the complexity out of route planning.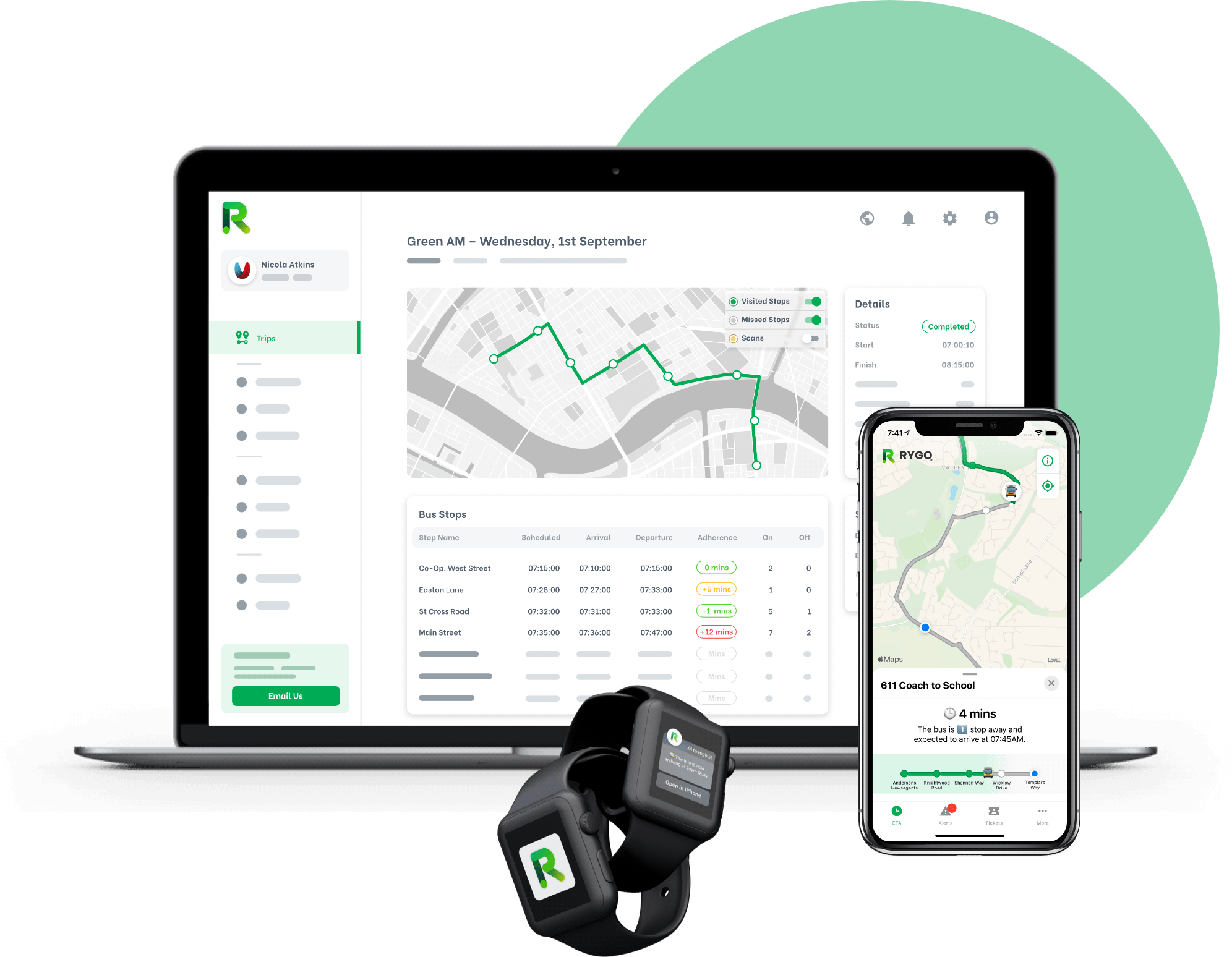 Ready to Grow your Business with OUR Products?
Get in touch to know more about our products and options to help your business and make it more profitable