Our Mission is to make Public Transport Amazing
We provide the digital tools, innovation and expertise that enable public transport companies across the world to optimise their services.
We combine some of the brightest minds in our industry, working together to deliver truly out-of-the ordinary public transport software solutions.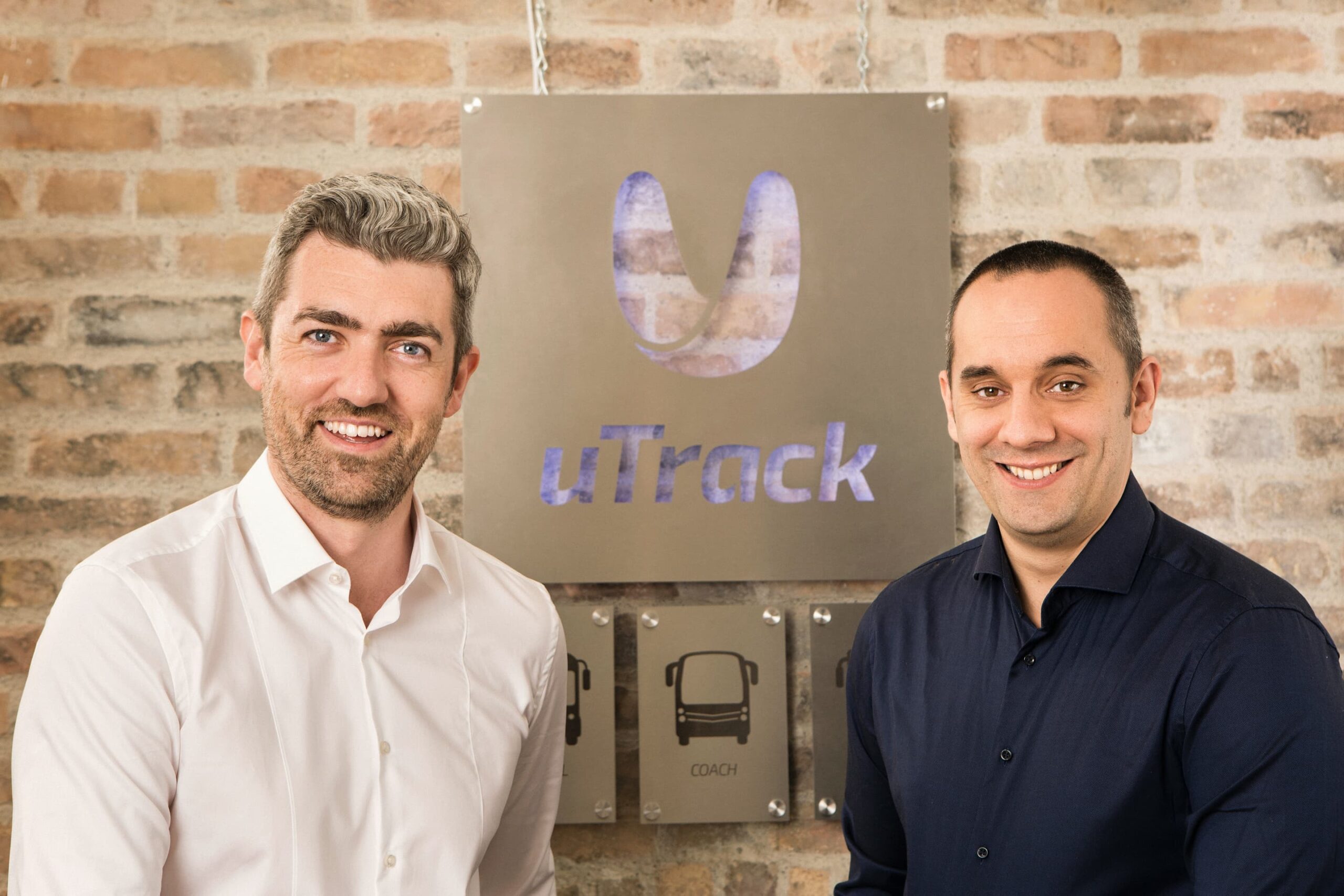 The company was founded by two engineers that passionately believe in using technology to solve real-world problems.
Creating meaningful products for our clients is both an exciting and challenging task, given that they transport billions of passengers annually. This presents us with unique opportunities to design innovative solutions that can have a significant impact on the transportation industry.
Prioritising R&D and investing in the long-term value generation has enabled uTrack to secure and retain some of the largest public transport groups as Clients for over a decade.
We help these companies grow!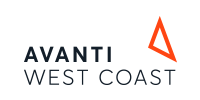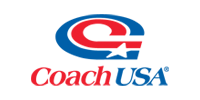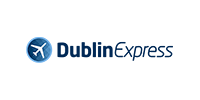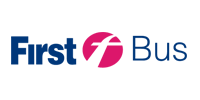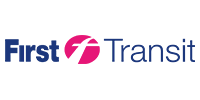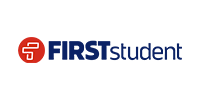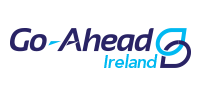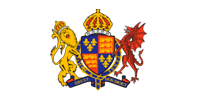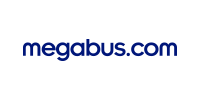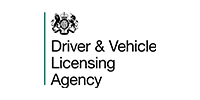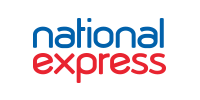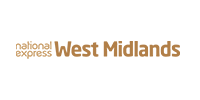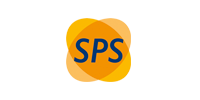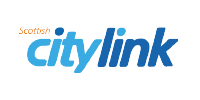 All our values guide us to achieve our mission: To Make Public Transport Amazing!
We never settle for just good enough. When it comes to quality, customer service and doing the right thing, we're all in with everything we've got.
Actionable insights in real-time to take the guesswork out of managing your world and deliver more targeted, reliable services.
We're not rigid in our thinking. The world moves fast, so we must too. A challenge one day can be an opportunity the next.
We've expanded our offices in Europe (Ireland & UK) and will be opening North America office in 2023.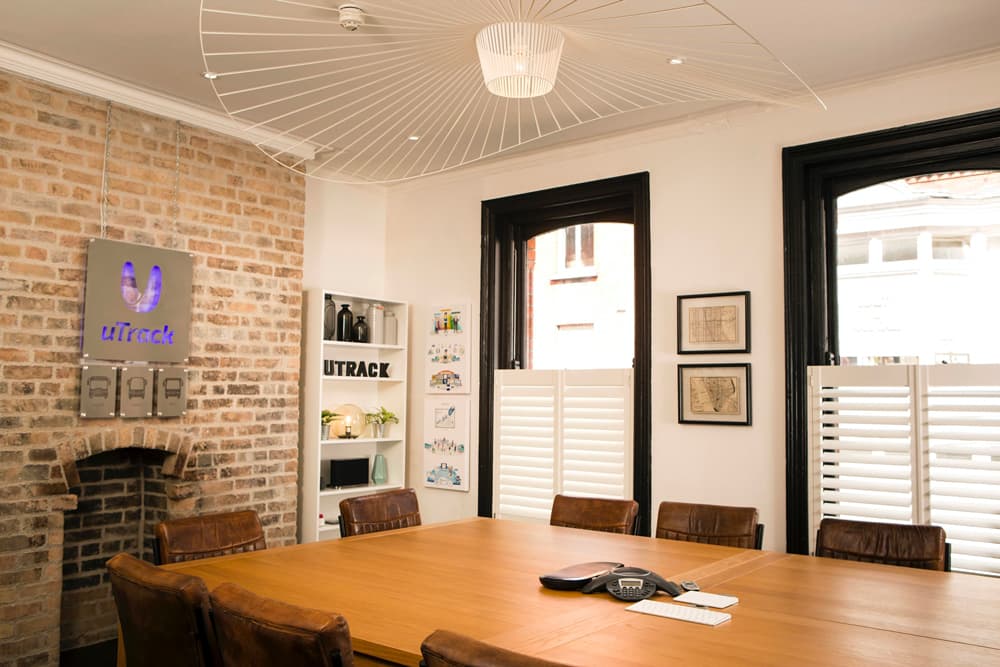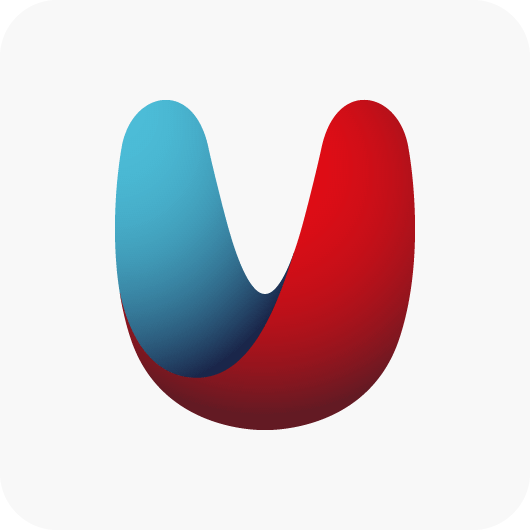 36 Wicklow Street
Dublin 2, D02 CX23
Ireland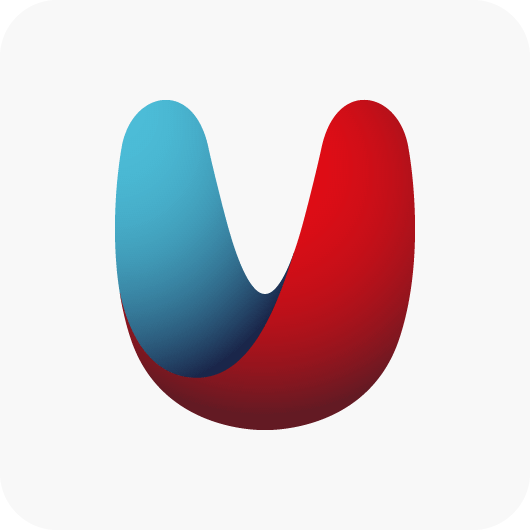 Bennetts Hill House 24 Bennetts Hill
Birmingham, B2 5QP
United Kingdom
Ready to Grow your Business with OUR Products?
Get in touch to know more about our products and options to help your business and make it more profitable