uTrack are delighted to announce a 2-year contract extension with First Student to license the uTrack Platform, software license and support for the FirstView Product. uTrack have been working with First Student since 2016 building a marketing leading solutions for Parents (ParentView) and Districts (DistrictView).
ParentView
When will the bus show up? How can I see when my child will be picked up or dropped off? First Student's ParentView is the comprehensive and secure school bus tracking, communications and engagement tool for parents.
ParentView provides real-time access to:
Know where your student's bus is through GPS tracking
Easily track all of your students at one time
Receive messages from your district on delays to schedule changes
Receive notification alerts when the bus is getting close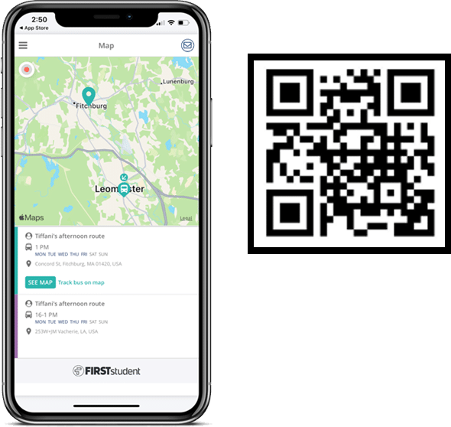 DistrictView
Transportation Directors, Principals, Secretaries, and other school personnel need clarity to run a school district. FirstView's DistrictView dashboard centralizes district-wide route data for efficient decision-making, provides an easy-to-use tool for assisting parents with transportation questions, and increases transparency with transportation operations.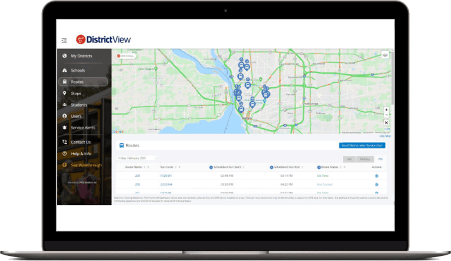 First Student was founded in 1999, headquartered in Cincinnati, USA and is the largest school transportation provider in North America with a fleet of over 45,000 buses. EQT Partners finalised the acquisition of the business from First Group in July 2021.
uTrack Software was founded in December 2010, headquartered in Dublin, Ireland providing software-based technology for the public transport industry in Europe & North America. uTrack's clients carry over 2 billion passengers annually on their services across School Buses, Urban Bus, Rail and Intercity Coaches.