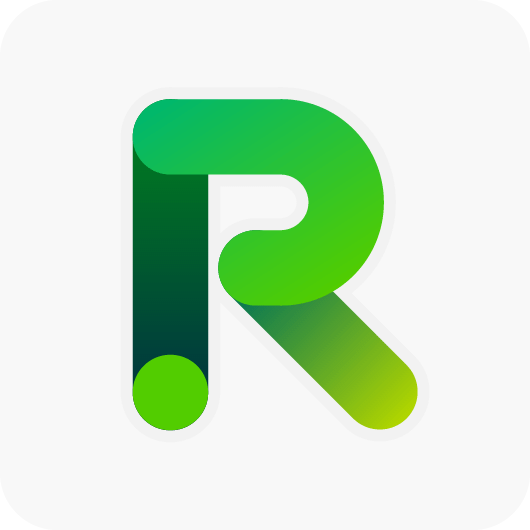 Take the complexity out of route planning and vehicle tracking.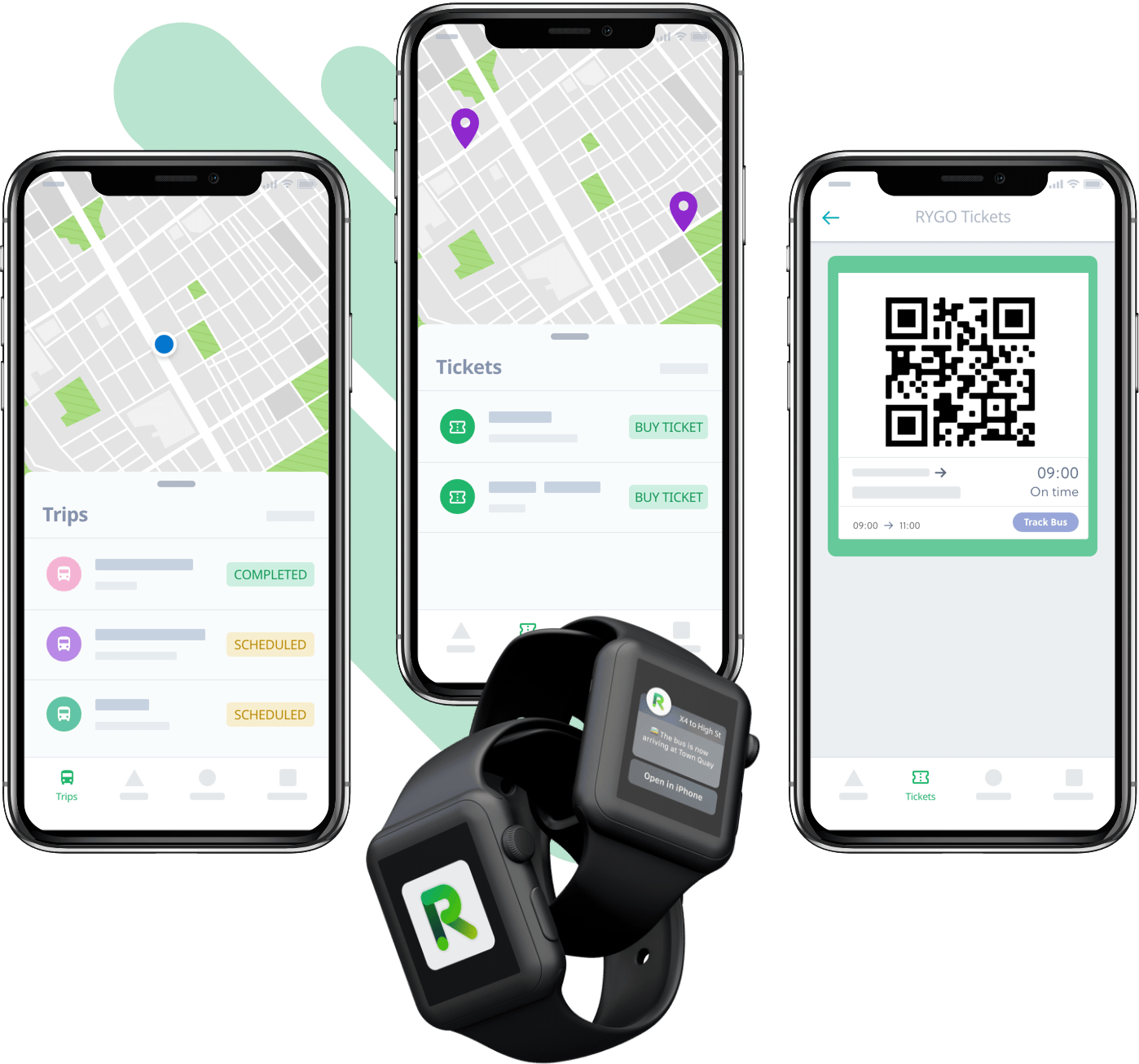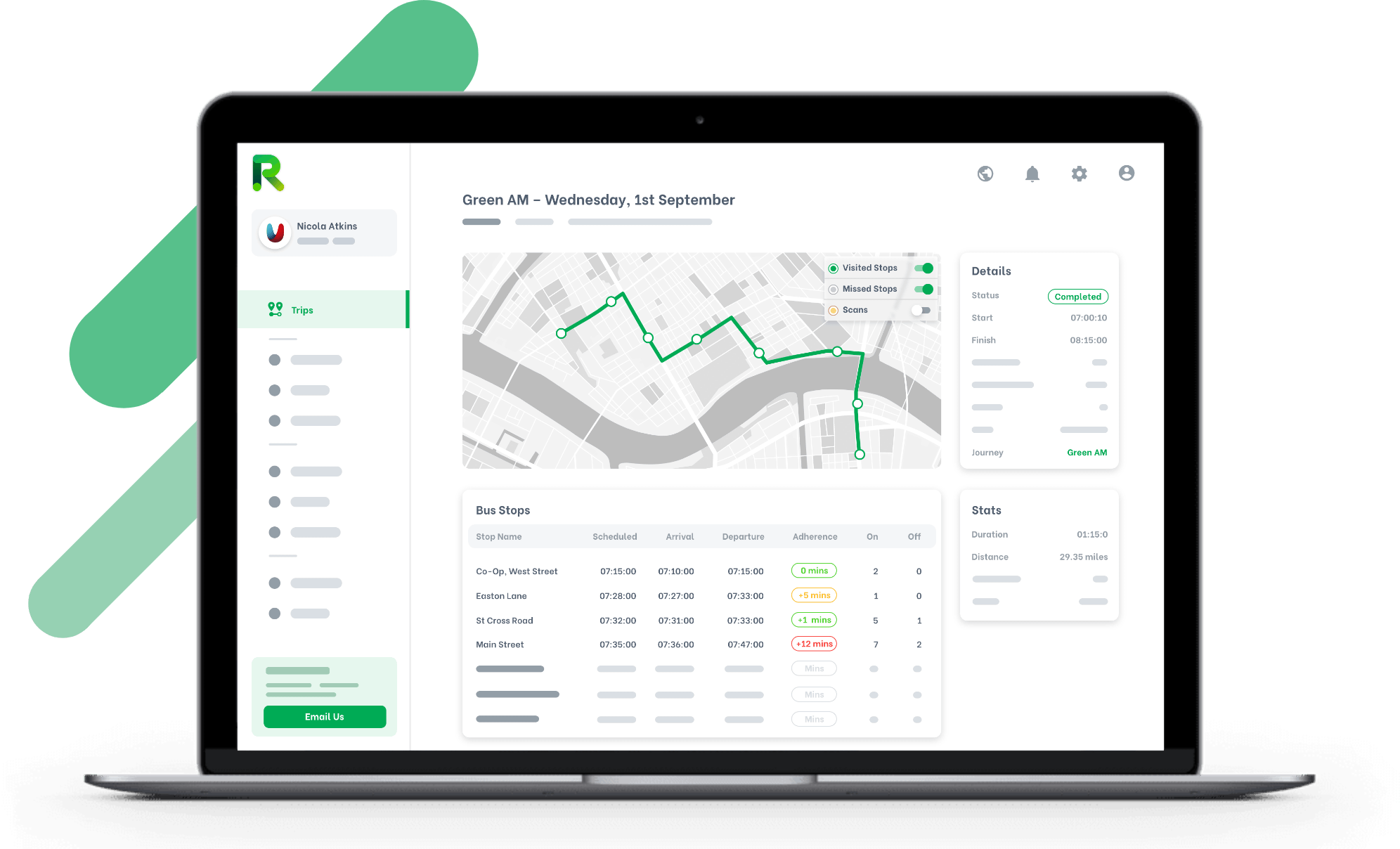 With Rygo we're processing GPS data every 5 seconds to minimise latency and provide exceptional accuracy.
Student tracking/scanning.
Rygo supports student tracking using Bluetooth enabled scanners, Mifare card readers, QR code or NFC scanning on a phone.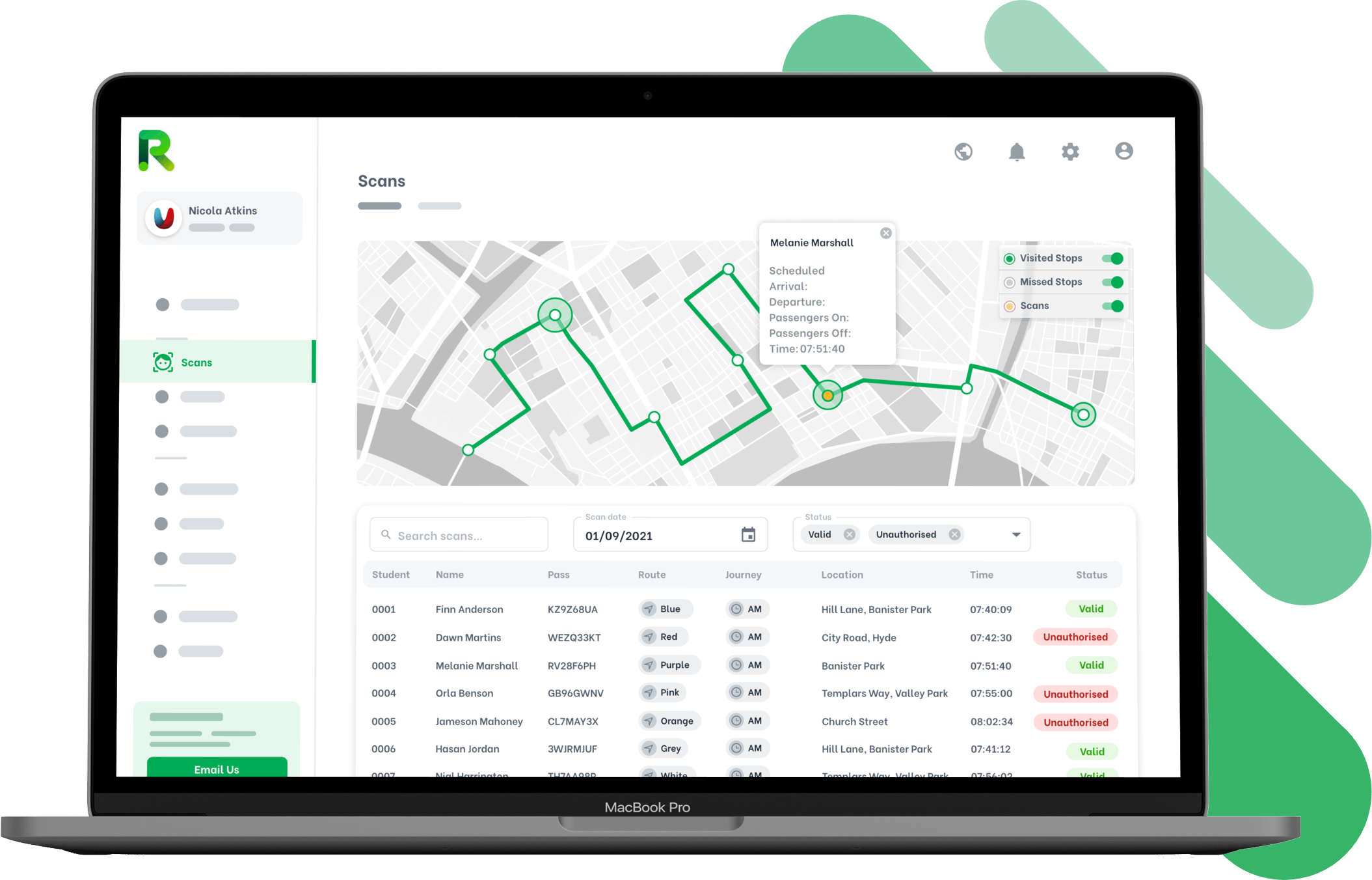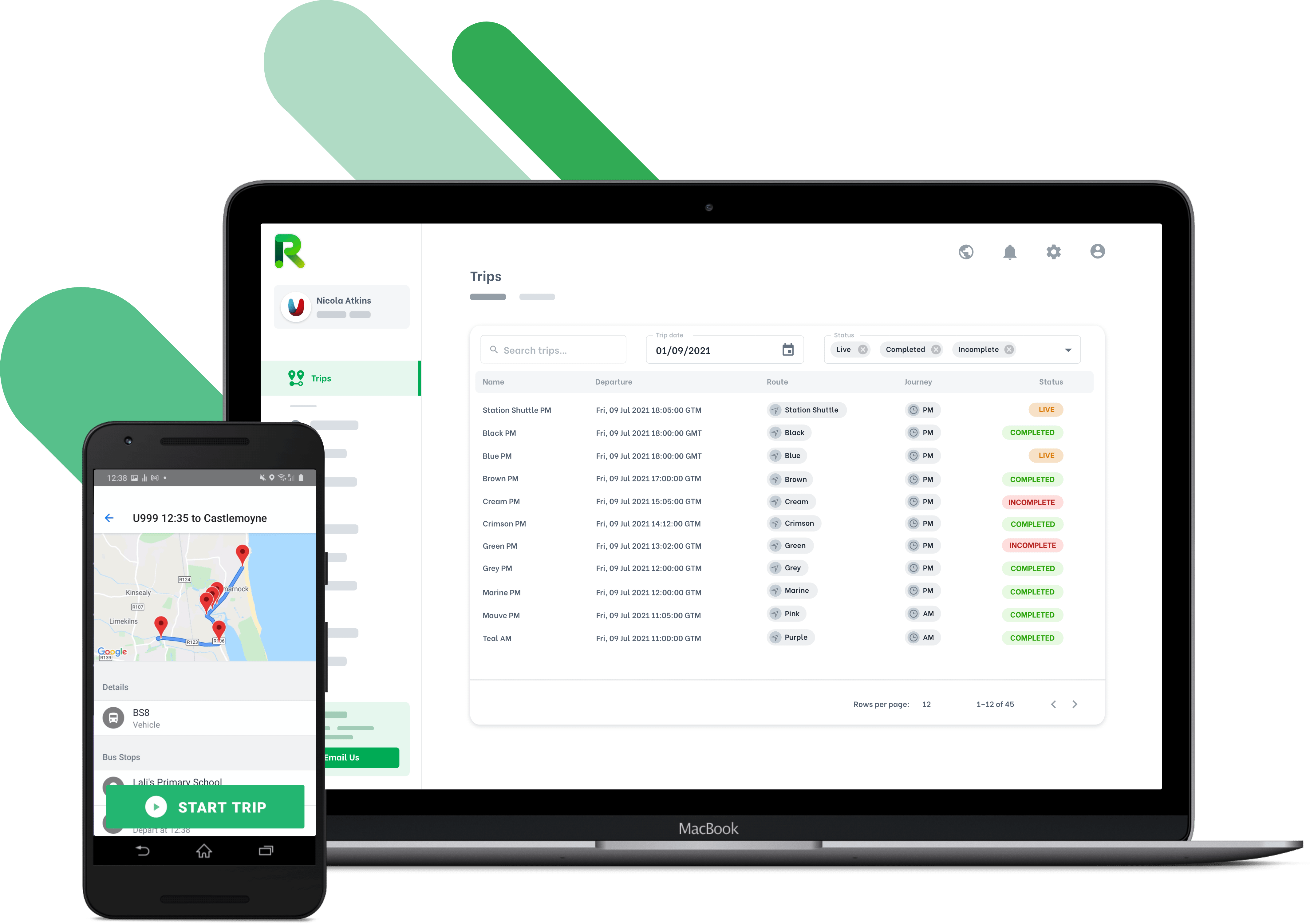 Proactively Manage Issues
Focus on the exceptions with automatic emailed reports that link directly to the portal to quickly review missed or incomplete trips.
Optimise Student Journeys
Data driven route planning to build routes and timetables that save money and that are optimised based on demand.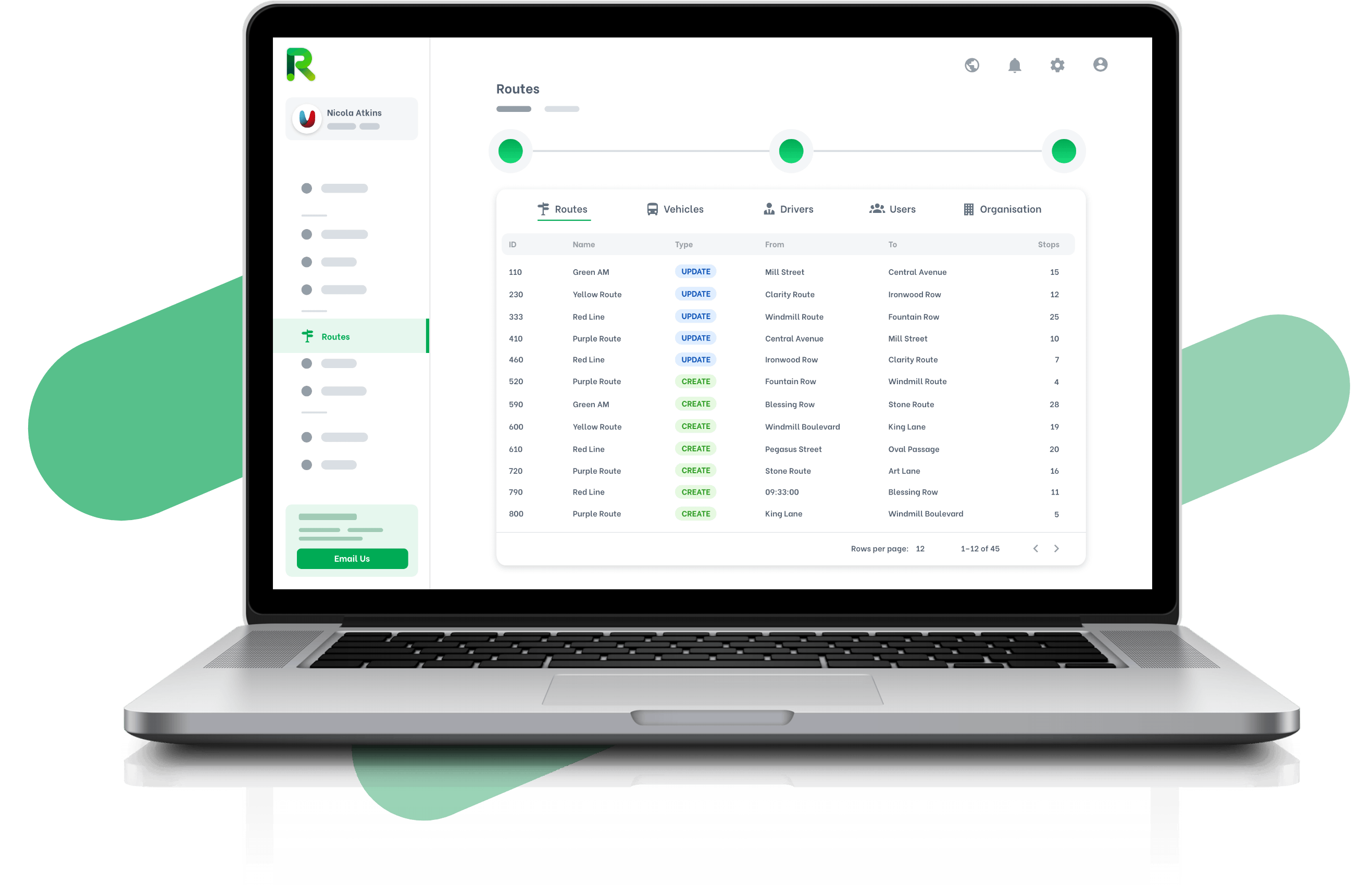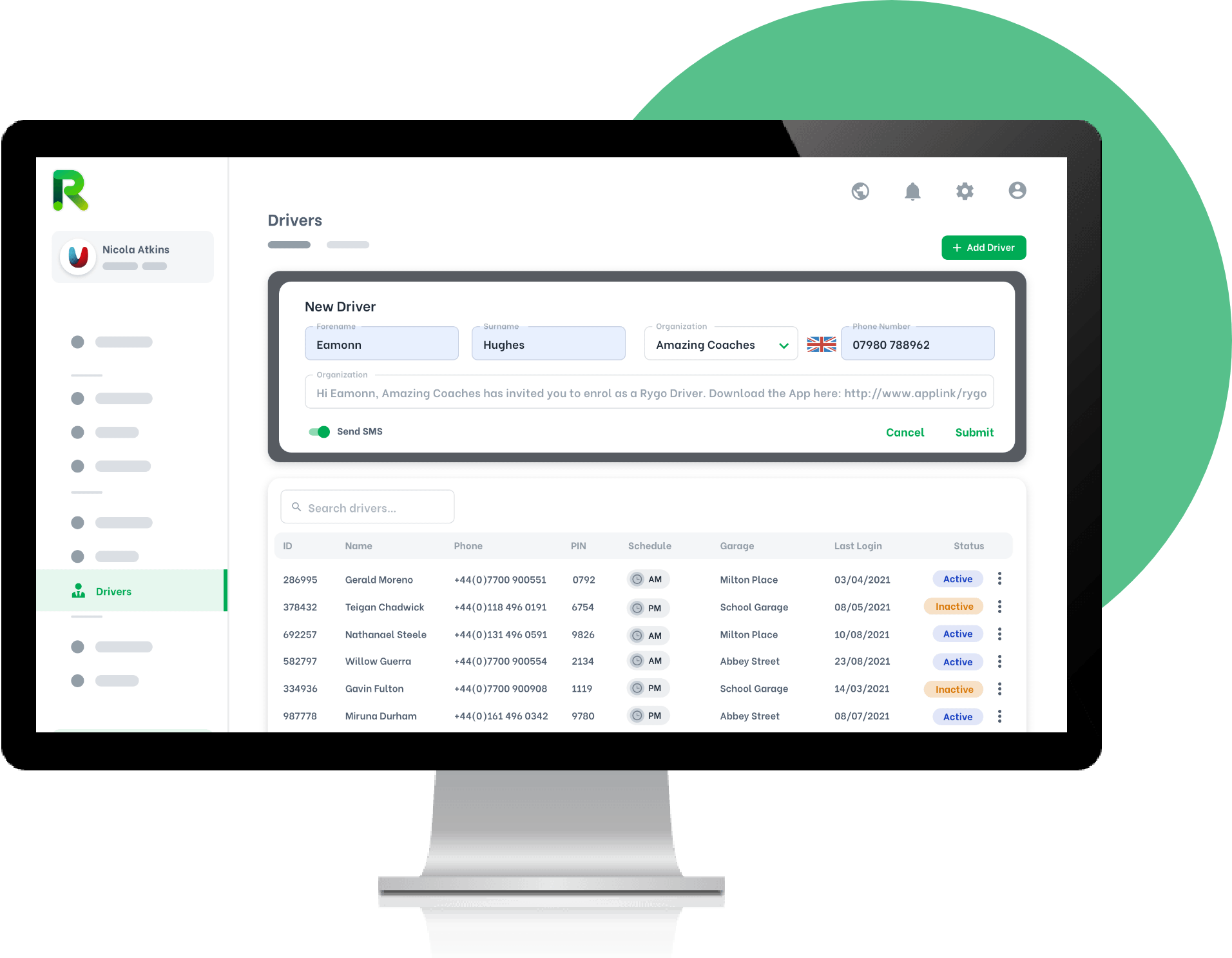 Dedicated (or personal) devices are managed via the portal for access control, monitoring usage, checking app versions, and viewing connectivity to Bluetooth enabled devices like scanners, card readers & OBD adapters.
Drivers manage their trips & when in service, share their location every 5 seconds. Push notifications sent via the portal are received on the Driver app, when the vehicle is not in motion.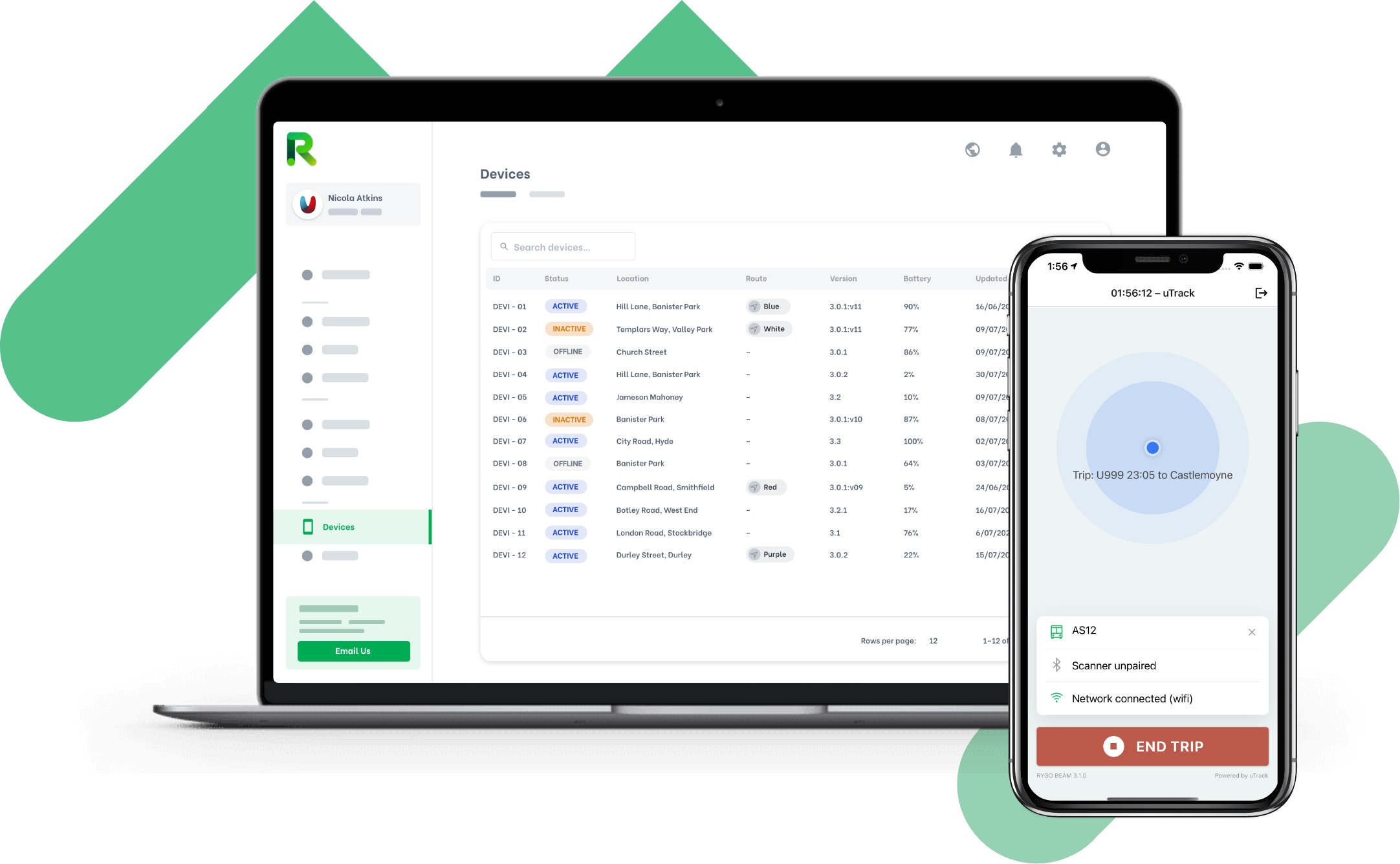 Create reliable journeys with safe & efficient routes.
For over ten years, we've been helping major transport companies deliver billions of passenger journeys by taking total control of their operations. This technology & expertise is now available to any school in UK & Ireland.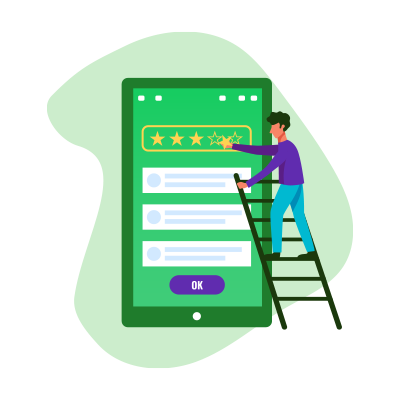 Built for passengers, by passengers
We've spent years designing and building the ultimate user experience for passengers in a simple, intuitive app.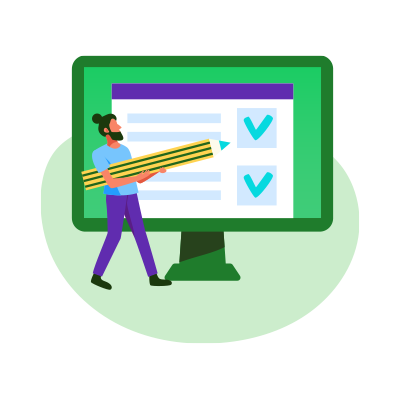 Our platform is trusted by a wide range of industries from government agencies to educational institutions – we're informing decisions and empowering customers.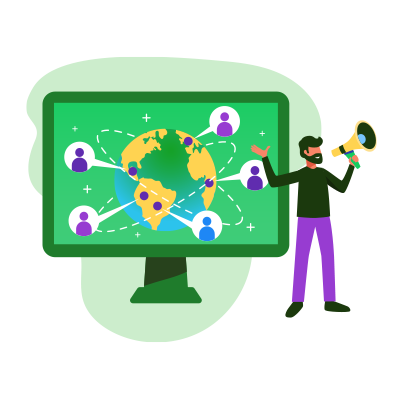 We're commited to ensuring your customers get access to the latest technologies first. We publish new features to our platform every month!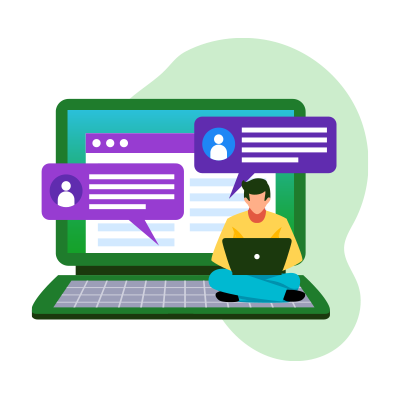 Rygo isn't a middleman. We provide organisations with the technology to advance their existing transport services.
Route planning for optimal utilisation.
It's the all-in-one transport tracking platform for everyone! Rygo allows passengers to accurately track the location of their bus, and bus operators to provide the best routes and reliable commuting services to school students and businesses.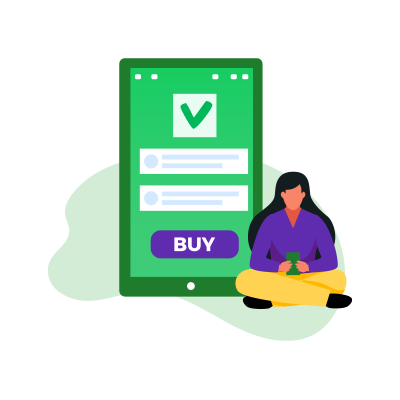 All operators, regardless of size, can provide digital ticketing to their customer, whitout the need for a bespoke app.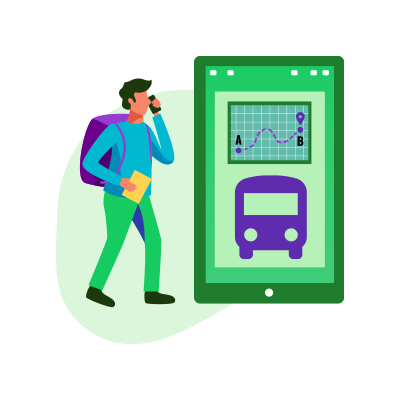 The Rygo app uses mobile technology to show commuters exactly where their bus is.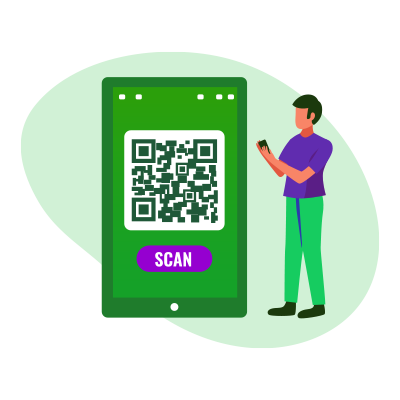 The driver's Bluetooth scanner tracks each passenger as they get on board.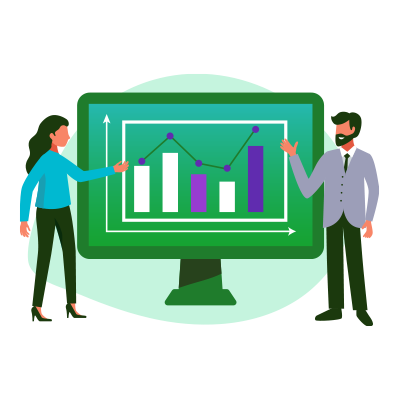 Show ridership statistics
Businesses & schools have a platform to view passenger statistics, e.g. most popular stops.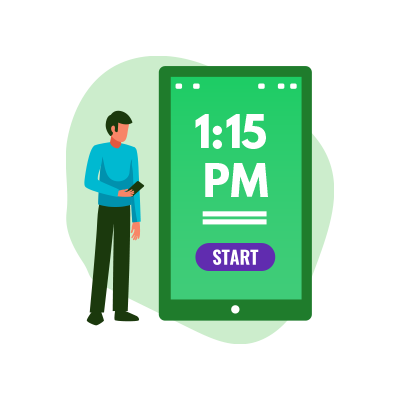 Passengers can see an accurate time of arrival based on real-time information.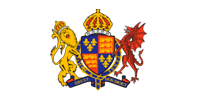 King Edward VI School, Southampton