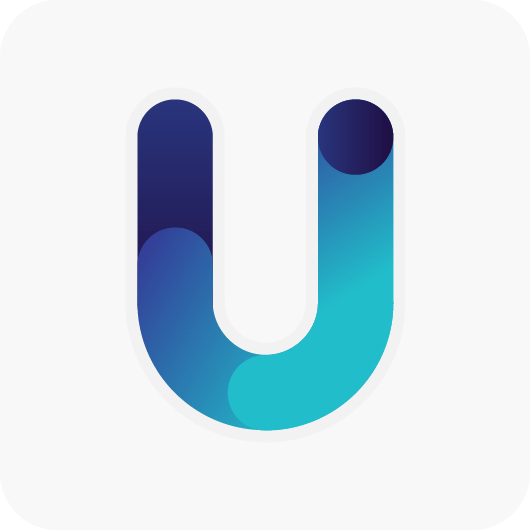 Stay connected to your frontline workforce.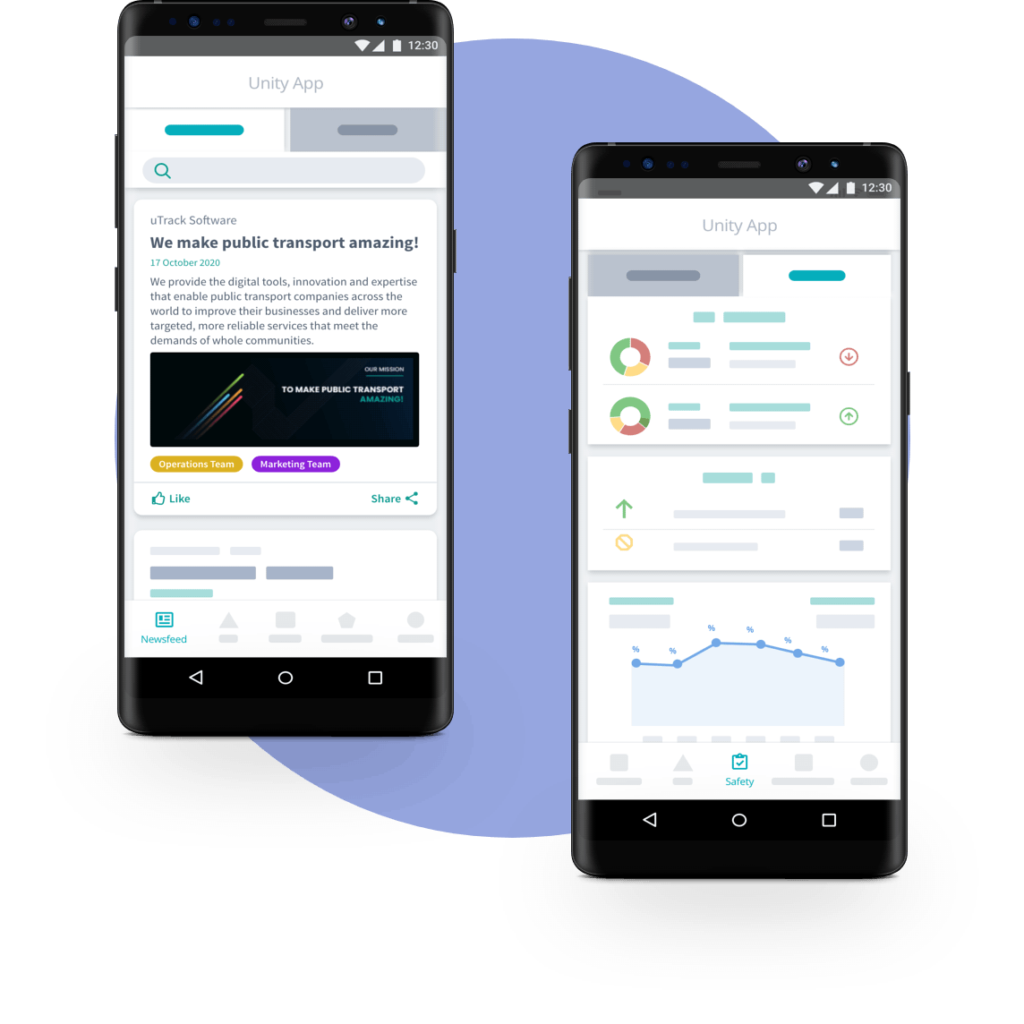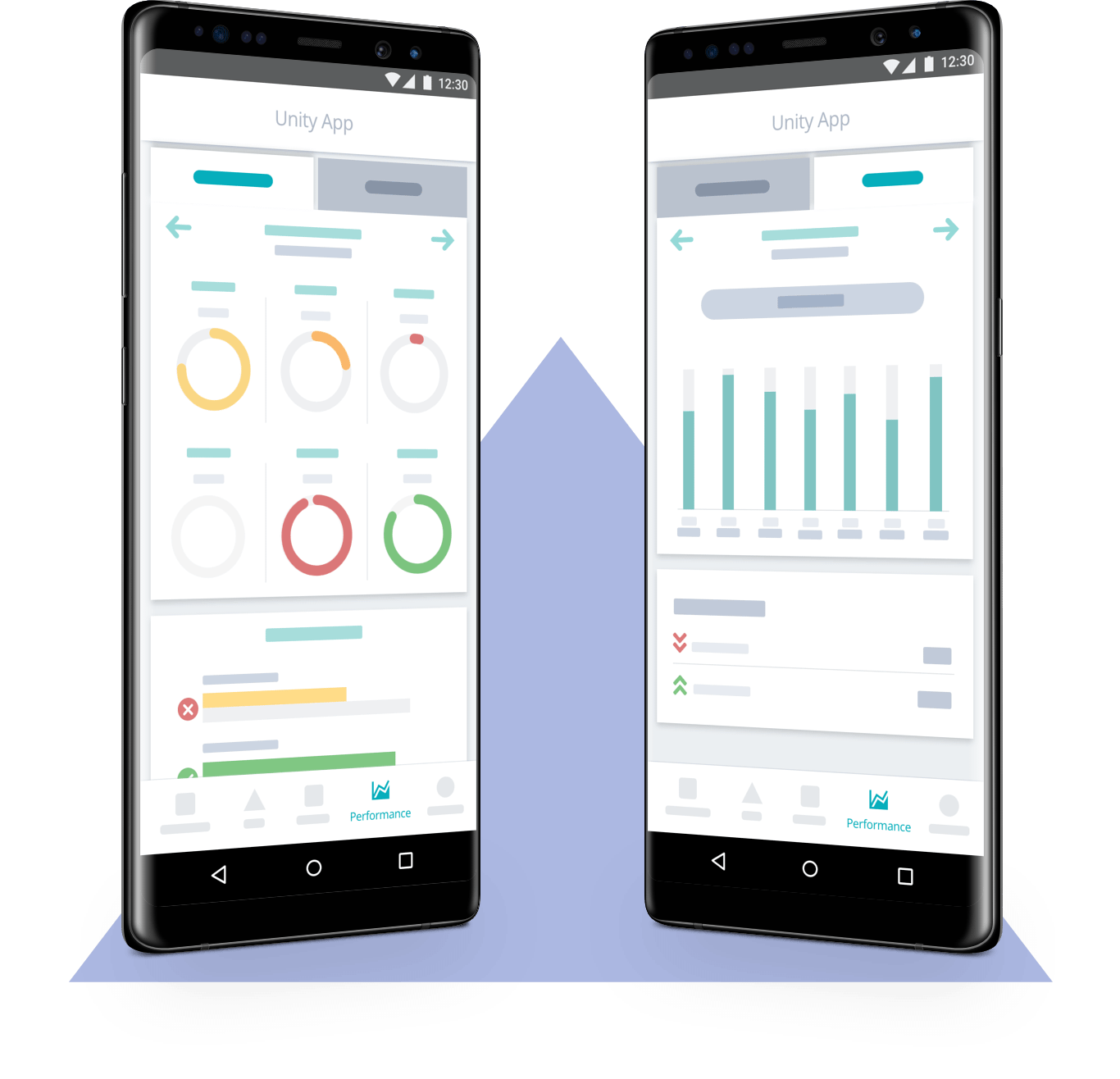 Promote Driver-improvement
Punctuality and driving behaviour KPIs allow drivers to view and proactively improve their own performance before any issues are raised.
Speeding data, walk-around checks and safety information to support a safer environment.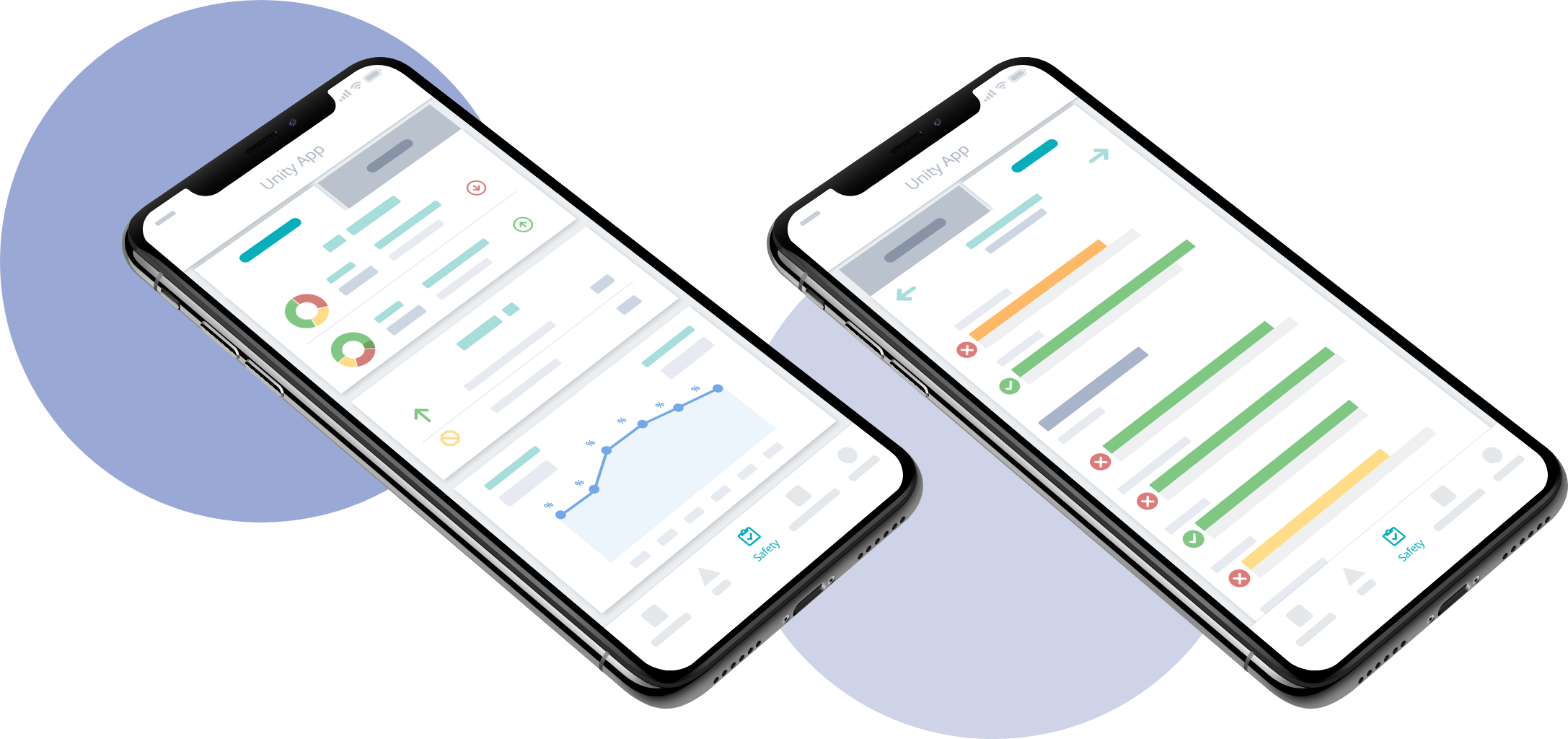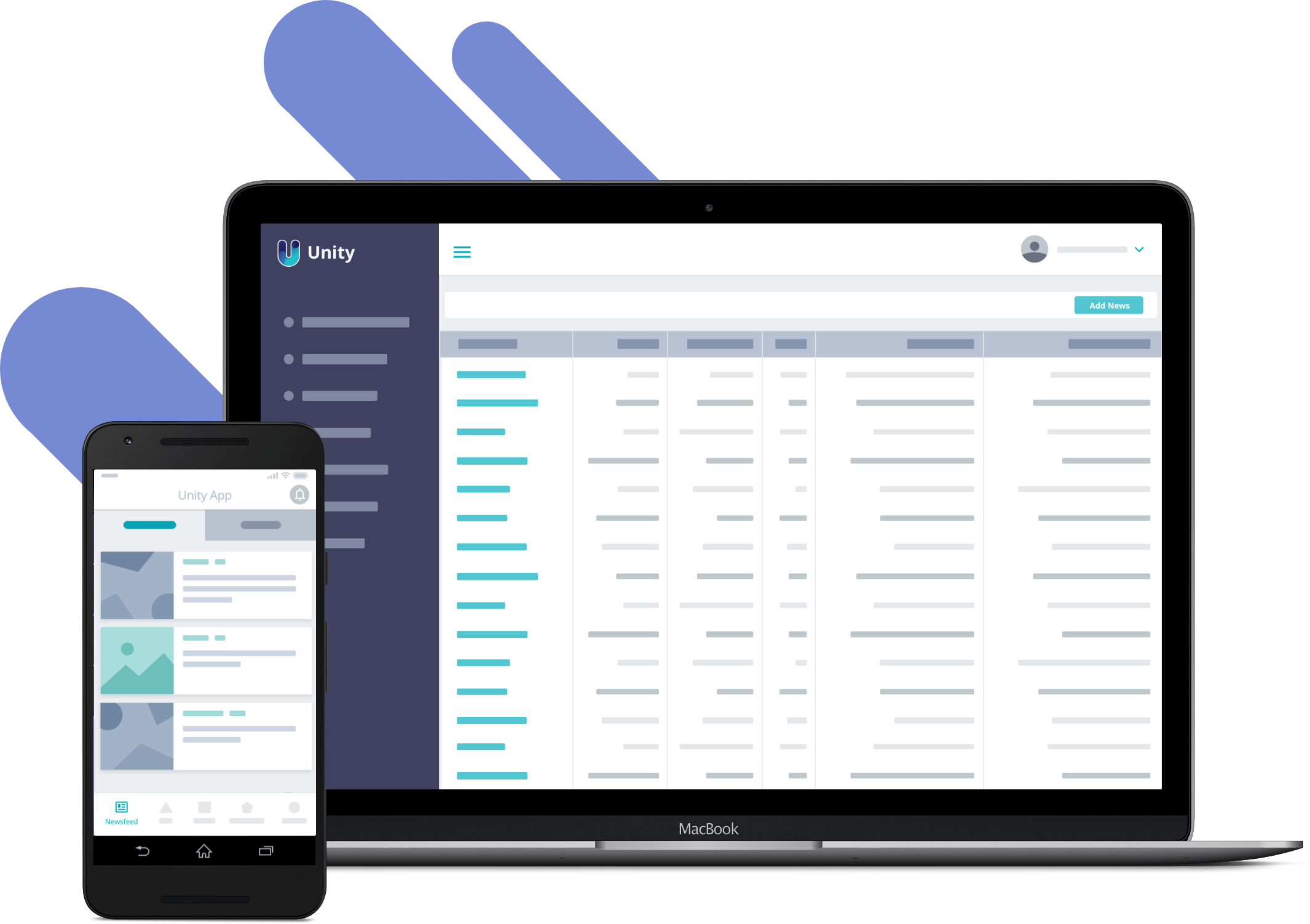 Company-wide newsfeeds keep drivers up to date with what's happening in the business, while personalised newsfeeds show information specific to their job role.
A library to store all the documents frontline employees may need to perform their role.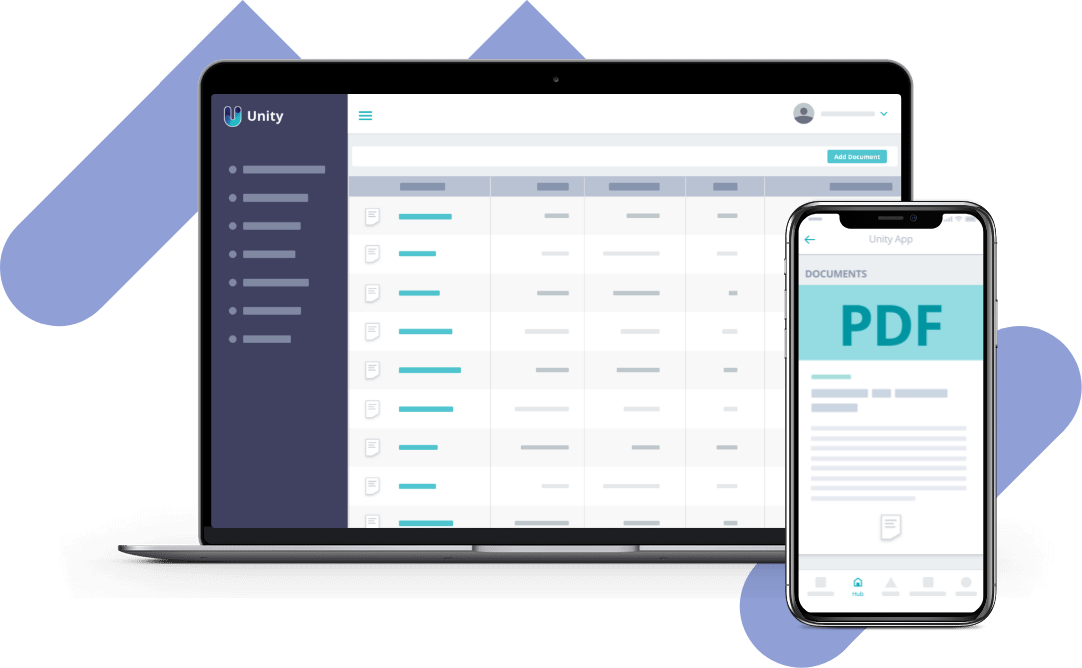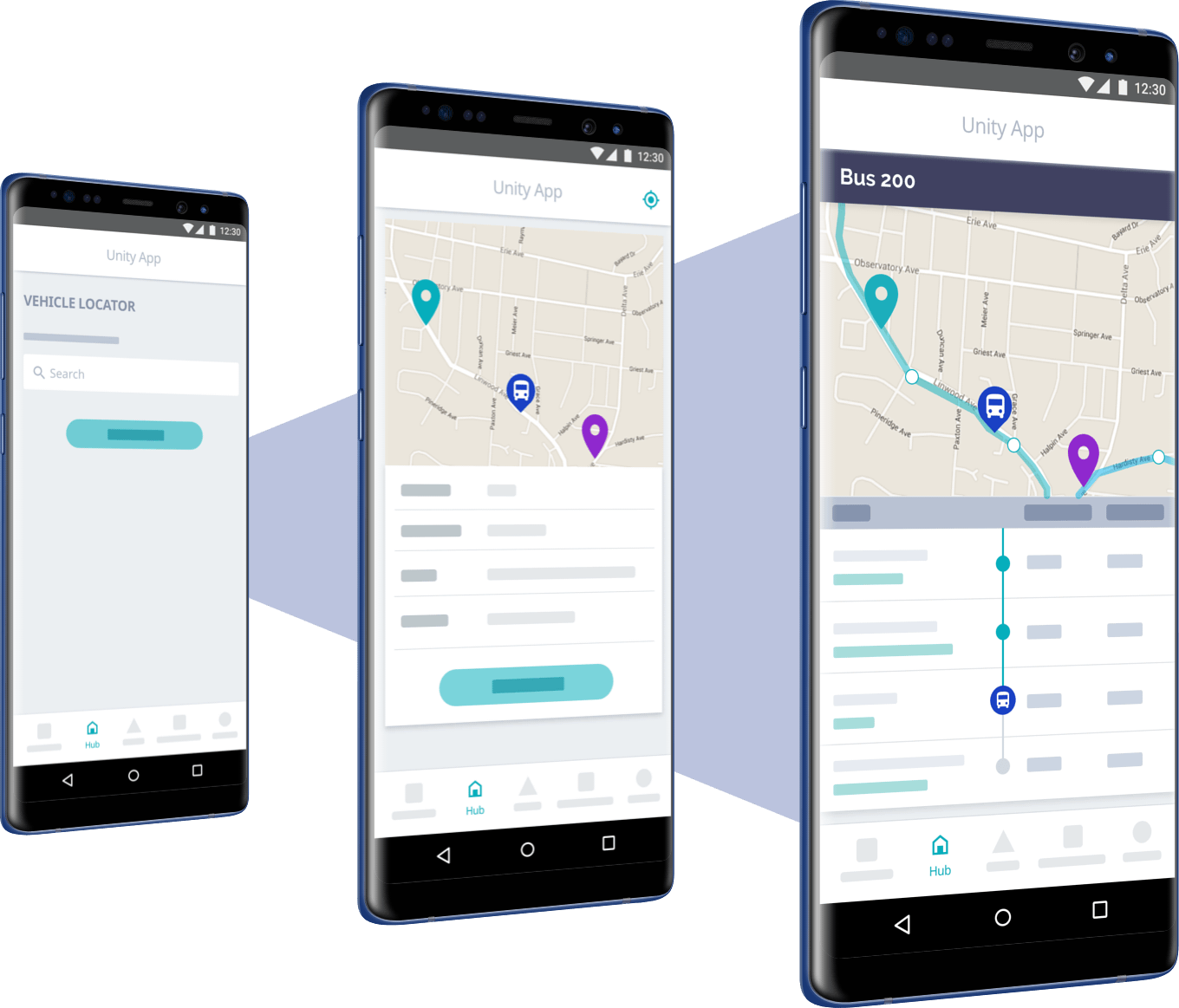 Identifying the whereabouts of a vehicle is key, especially for drivers about to take over a duty. Our vehicle locator is simple, accurate and keeps drivers updated.
Fully integrate your workforce for greater efficiency, by encouraging self-assessment and improvements, with transparency and communication.
Instantly provide real-time information to help your teams do their jobs, and your business running like clockwork.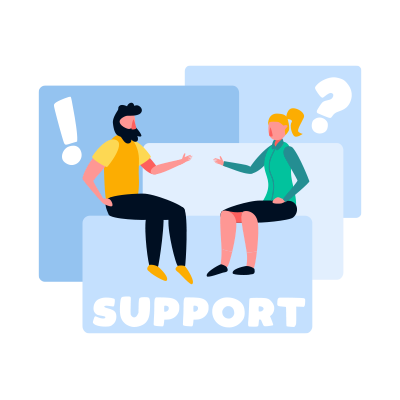 Promote a culture of productivity
Empower your drivers by providing one-touch access to their performance metrics and driving data, so they can see for themselves exactly how they're doing.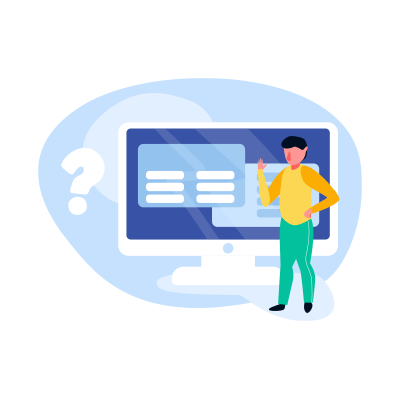 Instant reporting from the frontline
Drivers can use the app to immediately report on incidents or accidents in real-time, so you can react before they impact the rest of your network.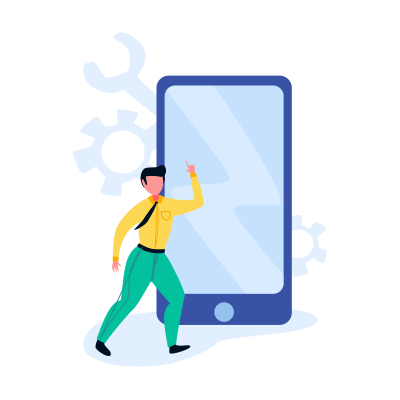 Everything in their pocket
All the tools, documents, news and information your drivers and mobile workforce need can be integrated into the Unity platform and accessed through the app. The experience can even be curated for each user.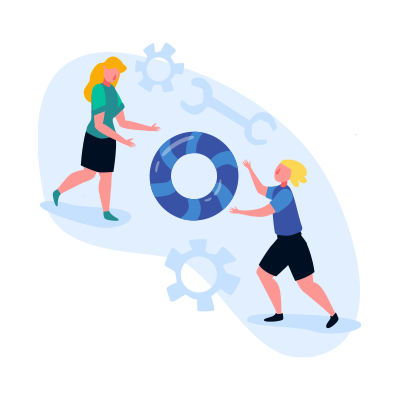 Unity helps keep your workforce engaged. Teams can collaborate and share ideas, and key decision makers can provide feedback.