Commuting is a phrase that we are all too familiar with these days in the modern world and describes the act of travelling from home to your place of work or school. On average British workers spend 400 days of their life commuting. Individuals who commute into London will travel for 559 days, whilst Londoners spend 363 days commuting over their lifetime.[1] Commuting takes up a large amount of our time. However, with smart technology at our fingertips, commuting need not be a waste of time, but rather an opportunity.
'It's all about the journey, not just the destination' .
Here are 5 ways in which you can make your commute more productive.
Listen to a podcast:
Podcasts are a great form of entertainment that can be humorous, informative, inspiring and thought provoking. Whilst commuting, this can be a way to enjoy your journey to and from your desired destination. Podcasts can aid learning and development; for example you can learn a language or find out more about a specific topic. The podcast possibilities are endless.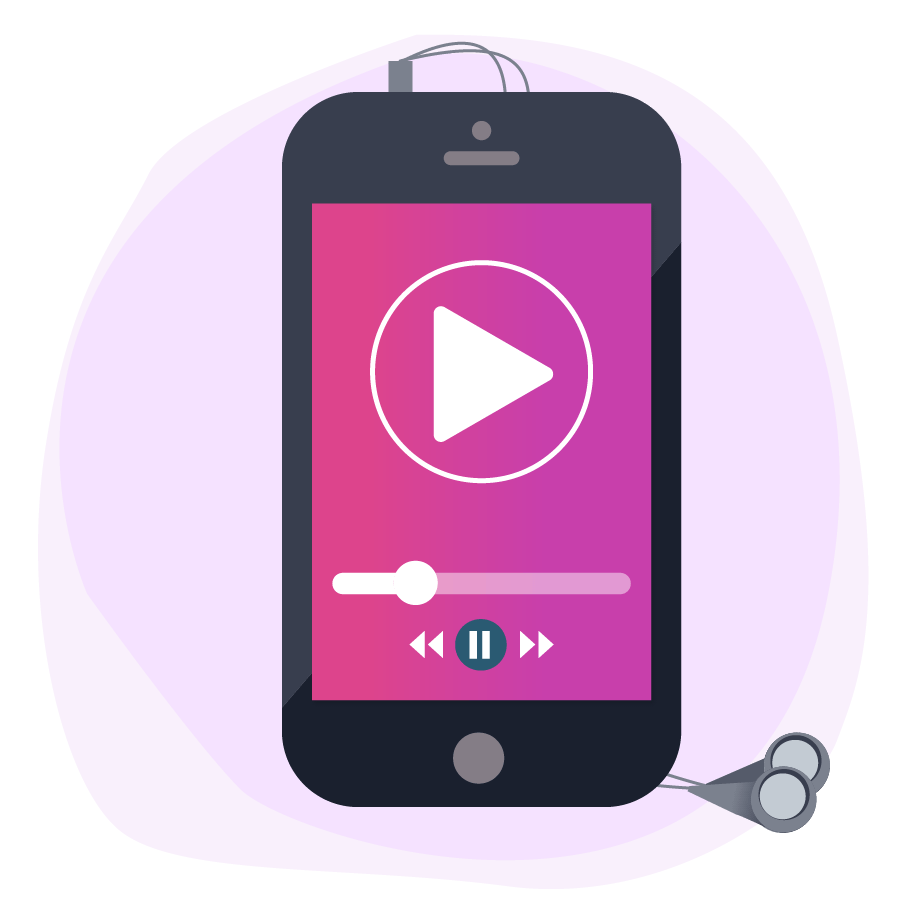 Plan and Mentally Prepare for the day:
Planning is the key to time management.[2] Identifying what tasks need to be tackled that day will keep you on the track towards achieving your goals and objectives. Commuting has become an extension of the workday, with employees performing work functions such as replying emails, making business calls and preparing work documents on their journeys. This is a great time to go through your plan for the day, organising the finer details. When you plan and prepare for the day it is easier to stay on track. Employing a proactive mindset will result in a more successful day compared to a less focused and more reactive approach.
"If you fail to prepare then prepare to fail".
Benjamin Franklin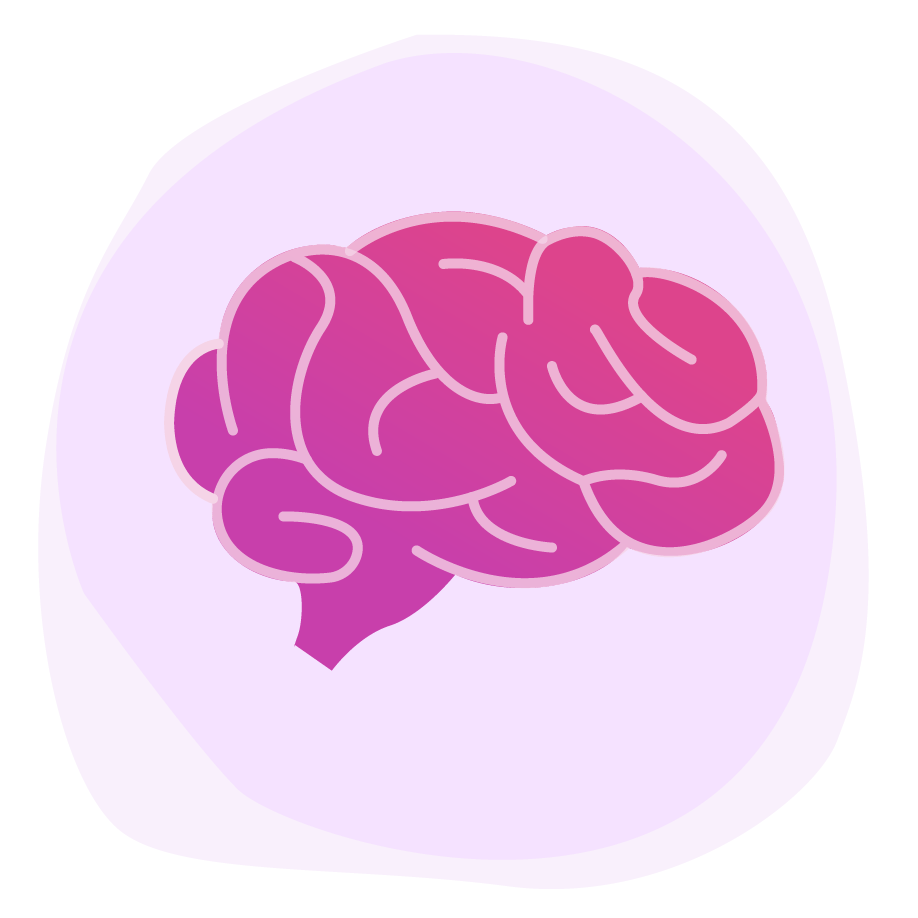 Read a book or listen to an audiobook:
There are many avid readers who wish they could read more often. With the fast pace of the world, it may be hard to find the time to read. [3] Commuting provides the perfect opportunity to keep this pastime alive. Finding space to read on a hectic train or bus during rush hour can be difficult but audiobooks are a great alternative. Audiobooks allow you to listen to the narration of fiction, autobiographical or educational books. Put your headphones on and let your ears do the reading!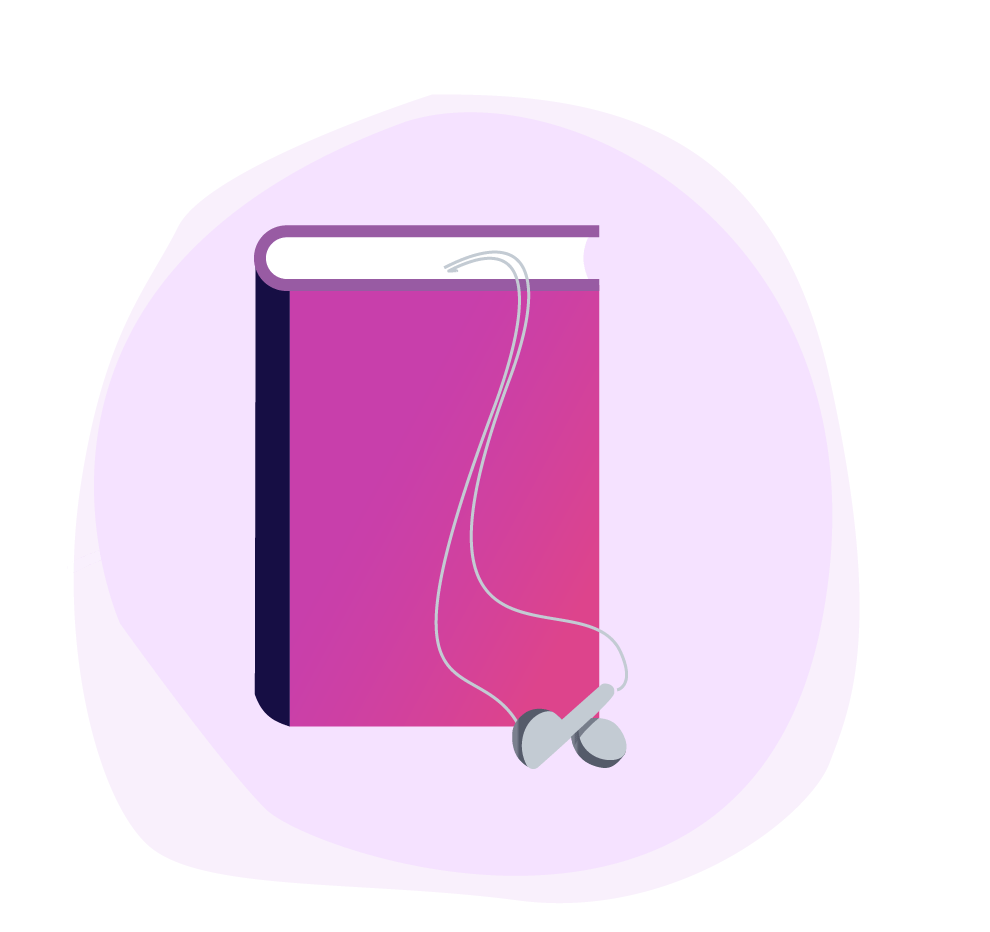 Reflect, Eat and Catch up on news:
The commute to and from work is a transitional period for the beginning and end of your working day. Reflection is a way to assess your progress and development. You can use this time to go through what you have planned for the day or to evaluate the day that is coming to an end. As a daily practice, reflection can help individuals accept the past and prepare for the future. Current affairs have an impact on most, if not all professions. Listening to the news on the radio, reading a newspaper or consulting a blog can keep you in the loop on what is going on around the world which will help activate your mind for the day.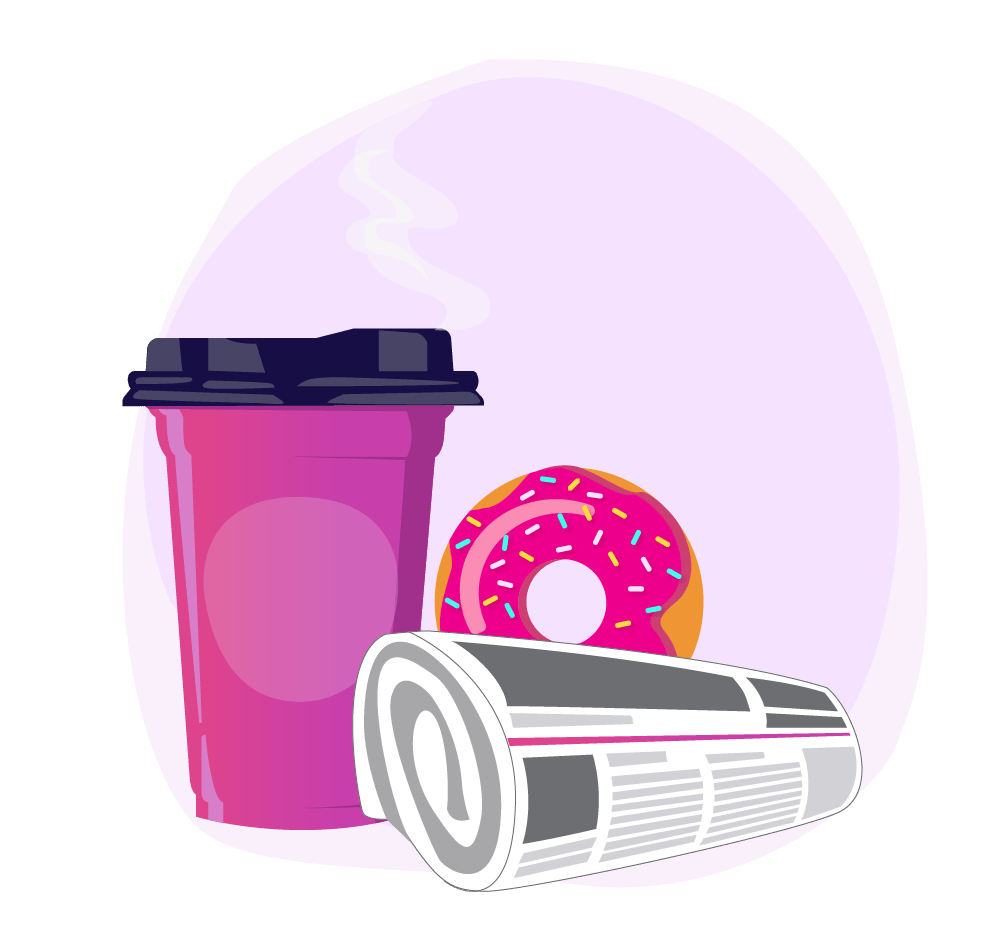 Play a mobile game:
Gaming has received a rapid increase in popularity since the increase of access to personal smart devices. There are multiple benefits to playing mobile games. [1] On a basic level, playing games can be a distraction. Games improve mood by helping reduce depression and tackling stress. Dexterity can be improved by games which require a lot of rapid hand movements. Abstract thinking and problem solving can be developed with the use of games, which trains the mind to find solutions in various scenarios. Mobile games can be a way to mentally prepare yourself for the day or to relax on your way back home.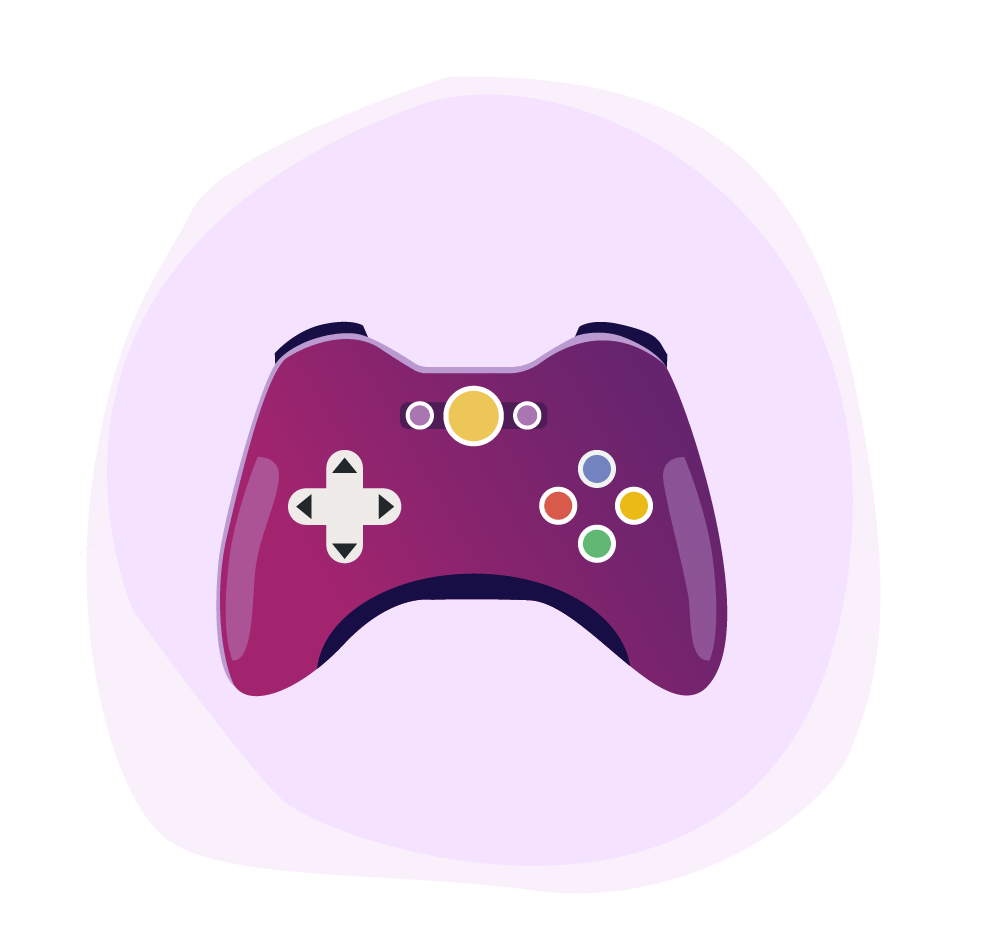 So the next time you're commuting be sure to make the most of these valuable moments, because it's all about the journey, not just the destination!

---