We have released a new feature on our employee apps that will revolutionise the efficiency of driver-vehicle handovers which we're calling "Bus Locator".
The way it works is when vehicles are being handed over between drivers, the driver that is about to start will be able to see in real-time where exactly their vehicle is along the route and when it will be arriving at the handover location.
This is a more efficient way of locating the bus than the original way of finding the bus manually. Also if a driver is in a depot with lots of vehicles this saves a lot of time knowing exactly where a vehicle is located.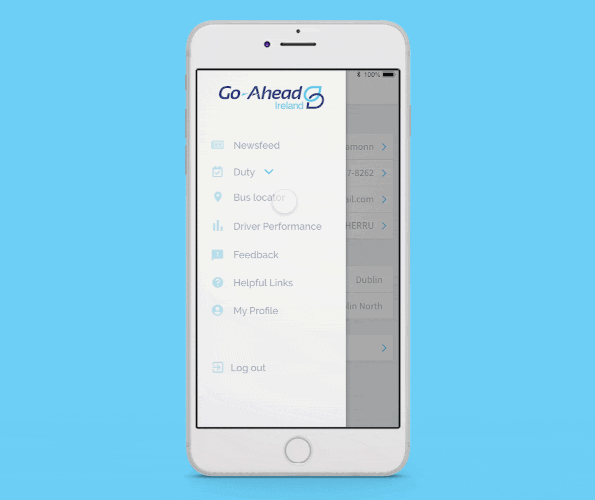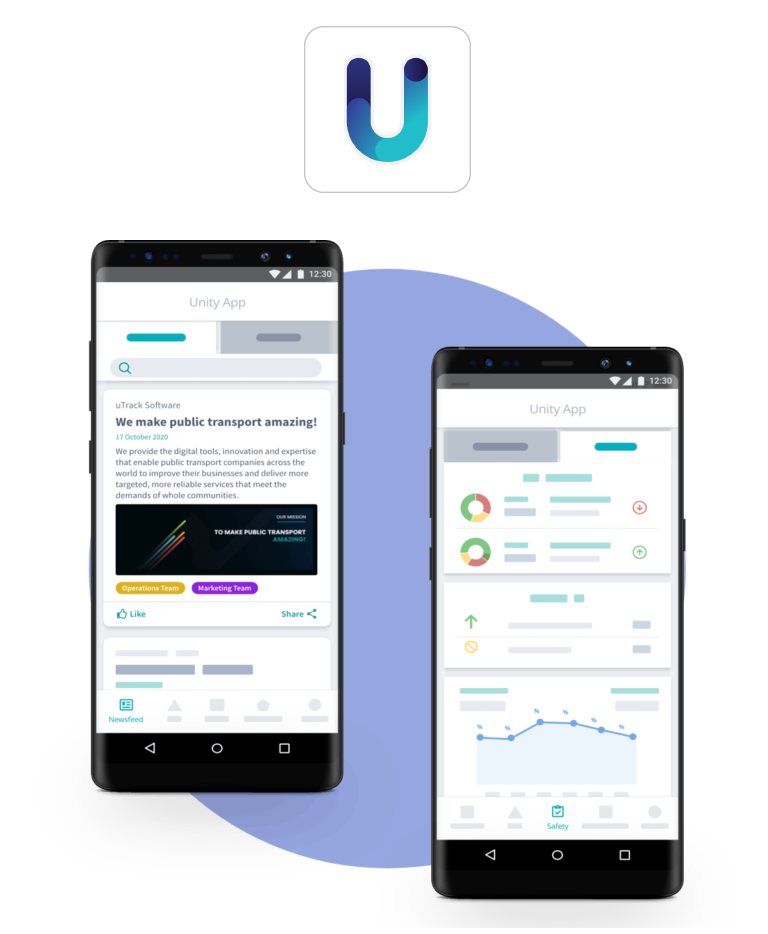 Unity
Customer-like experiences to connect drivers and staff near, far or whenever they are.