We're pleased to announce that Origin has been upgraded to version 20.09. Amongst a variety of bug fixes that enhance overall stability, two new screens have been added that help users see allocation status at a glance and enable users to display location-based statistics.
As part of this update, users can see vehicle allocations by status at a glance in the new view "Vehicle Allocations" which has been added to the Search menu. Active trips without vehicle assignments are highlighted in red, future unassigned trips are highlighted in green, trips whose vehicles have been auto-removed are highlighted in orange, and trips with vehicle assignments that cover only part of the trip are highlighted in purple. Clicking on a trip will allow you to change its vehicle assignments, or right-clicking will take you to its profile page.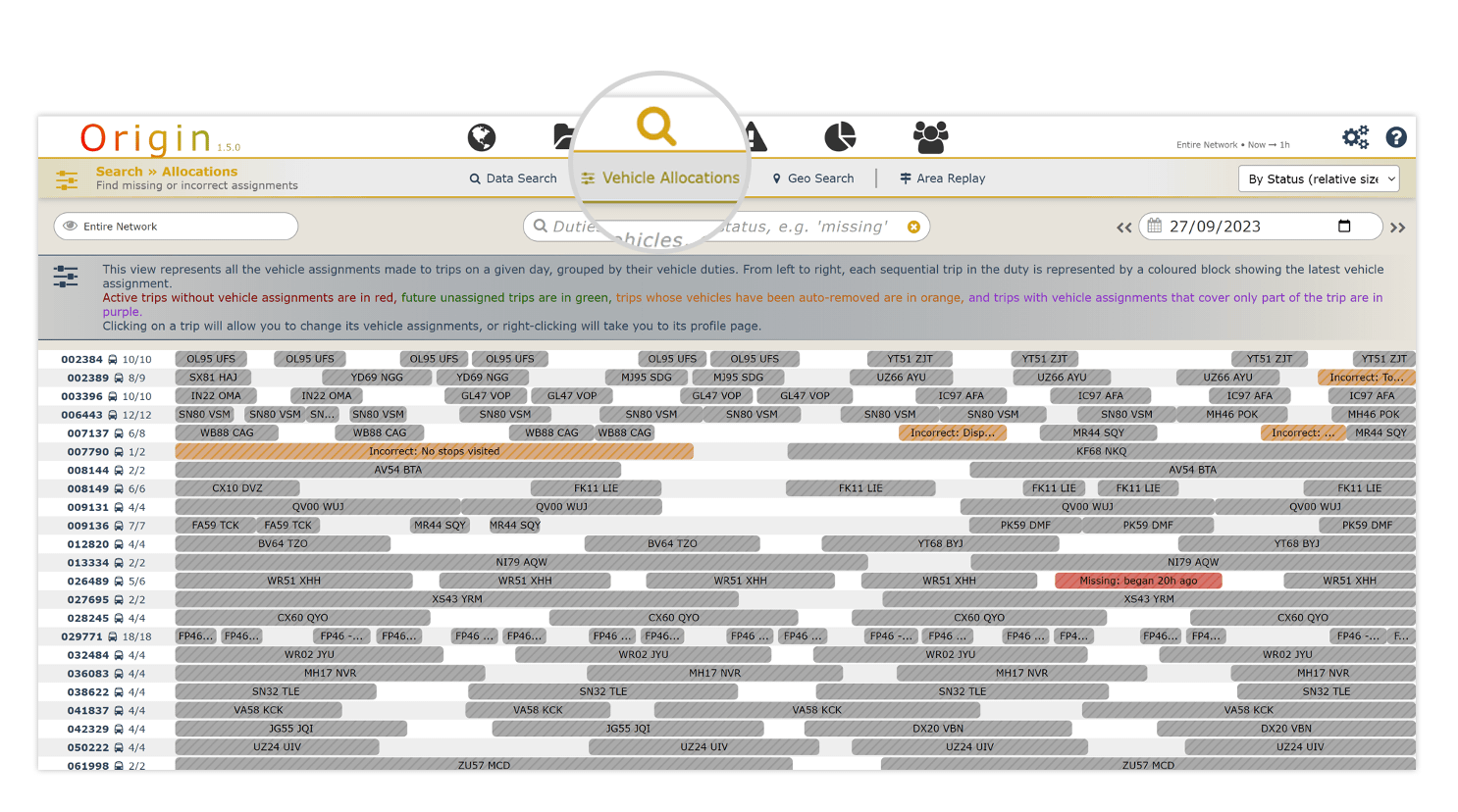 In the "Data" menu, a new tab has been added called "Locations". This shows a list of stops and the number of trips recently associated with this stop. By clicking on a location in the list, further statistics about the stop are exposed, such as departure punctuality, stop variations, routes and arrivals & departures.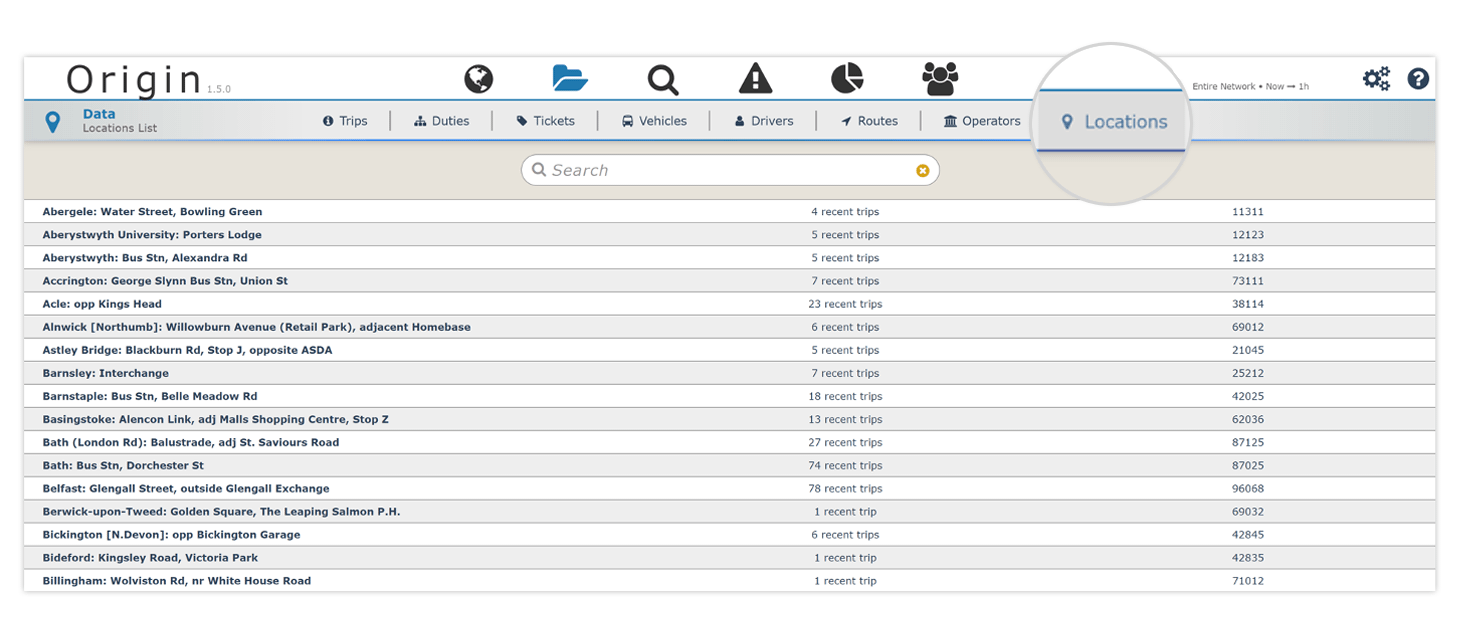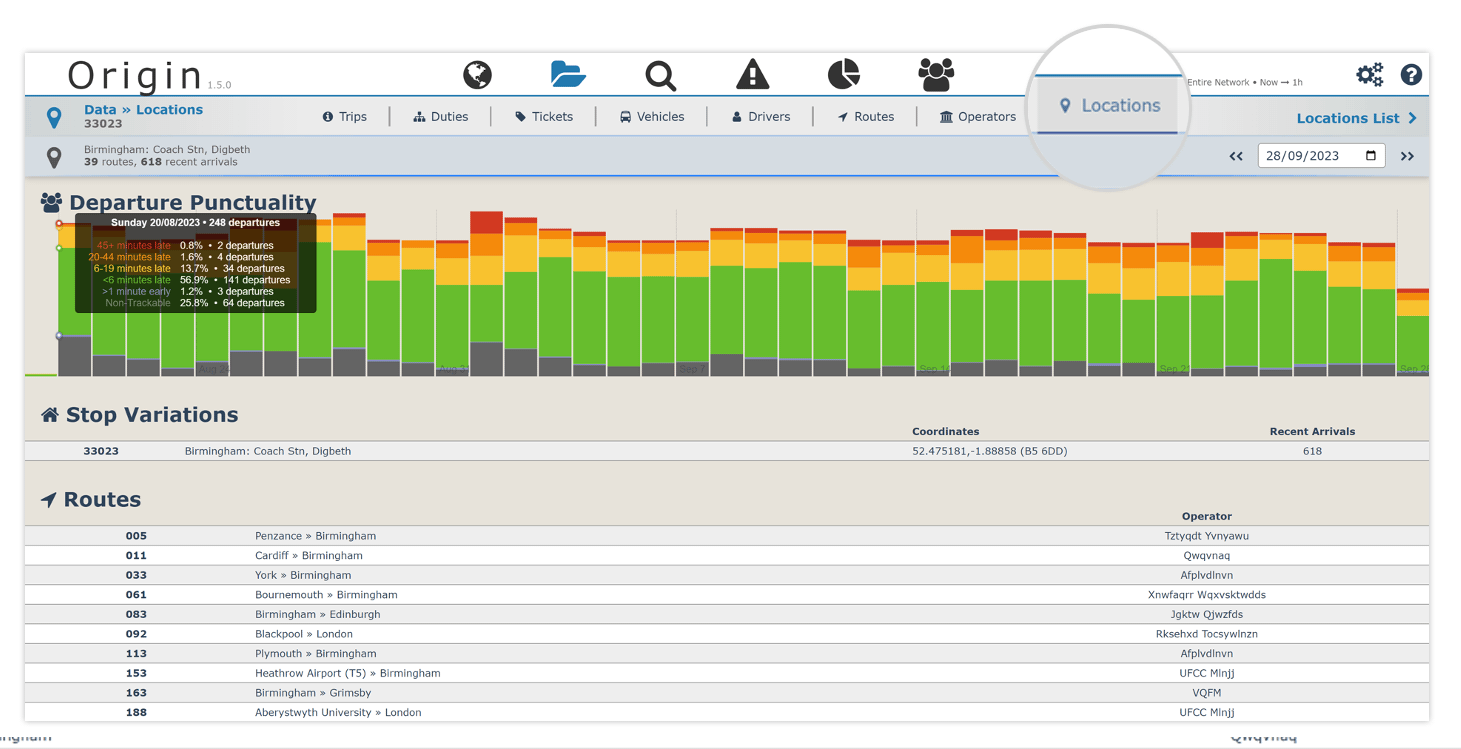 If you would like to know more about how to partner with us, please check out our Origin solution.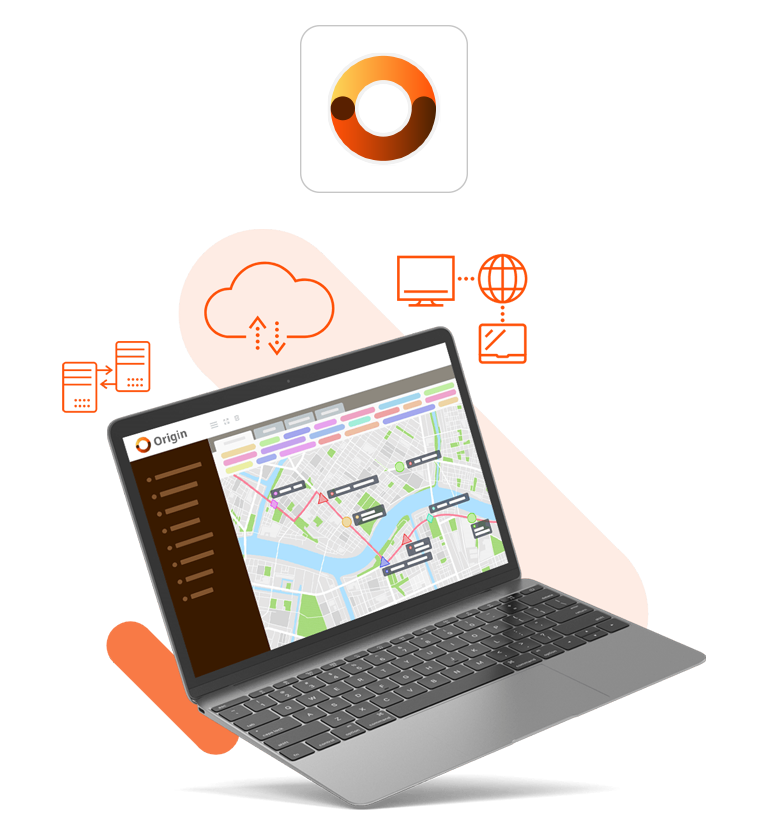 Origin
Making operational excellence the standard across the transport industry.