We are proud to announce that we now have the pleasure of working alongside Megabus and have released a branded version of CoachTracker for their Customers. This solution will also be running the Origin application for the back-office operations team.
Megabus can now provide a new level of confidence to the millions of passengers that travel with them annually.
Passengers will be able to:
See their bus's live location
Check Real-Time ETA's
See other important information
Get live updates via text
The operations team will be able to:
See and react to problems in Real-Time e.g. Traffic
Locate pain points on certain routes and respond e.g. amend timetables to account for popular stops that require more time for passenger onboarding/disembarking
Provide most accurate and up to date information to passengers instantly
Use automated data analysis to create the most efficient service possible for passengers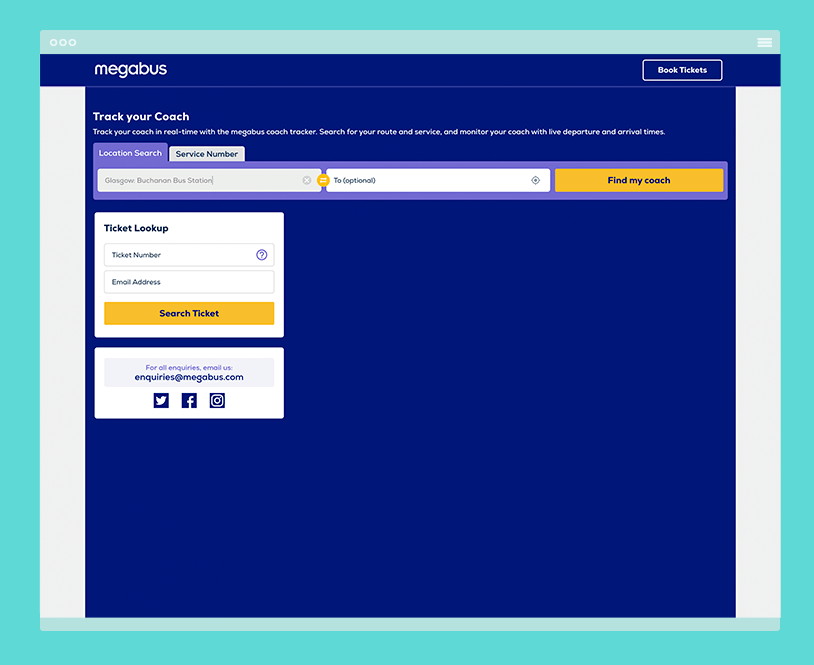 The below article was printed in CBW highlighting the work of Megabus and uTrack.