We're pleased to announce another major update to Origin with this latest version 15.10. The two major areas of focus were Incidents and our User Guide.  
Incidents
"Incidents" has been a key feature of Origin for a while, allowing users to quickly record events that are happening on their networks and note actions that need to be taken based on the event. For example, if there is a safety issue, a journey breakdown or lost property, all these incidents can be recorded and given a status to make sure that incidents get resolved.  
With our growing userbase on more sophisticated integrations, it was time for an overhaul of the UI. On this latest version, you'll see incidents are split into two tabs – "Recent" and "Historical Search" allowing for various search patterns and making sure that the most relevant information is available at a glance. You can see a lot more details in the list, and the filtering abilities are a lot more advanced. The ability to select and edit the status of multiple incidents at once has been added, to help a smoother user experience and to save time. There is also a way to quickly jump to incidents by ID.  

Within the incidents themselves, we've added several new fields that are client-specific but a few of the changes we've made will benefit clients more generally. You can now set quantities of passengers even if you don't know specific tickets (e.g. formerly you would say all passengers boarding at "New York – Port Authority", but now you can add 42 pax as a general quantity). References to other incidents are automatically picked up by their number and we'll let you click through to them. We also highlight missing fields to make it easier to visually identify what needs to be filled in at a bare minimum. External & Automated incidents from integrations with other systems are now disambiguated from Origin incidents by their IDs in the UI, e.g. #12345 is different to OCS#12345. 
You'll also notice some performance improvements, so the interface loads even faster than before.
User Guide
As the speed of development is increasing, we've now added a "User Guide" which is accessed by clicking on the Help icon in the very top right of the navigation header. As users have different roles and permissions, the user guide will adapt its content to the installation and the permissions of the user, so it should be relevant for everybody and only information relevant to each user is shown.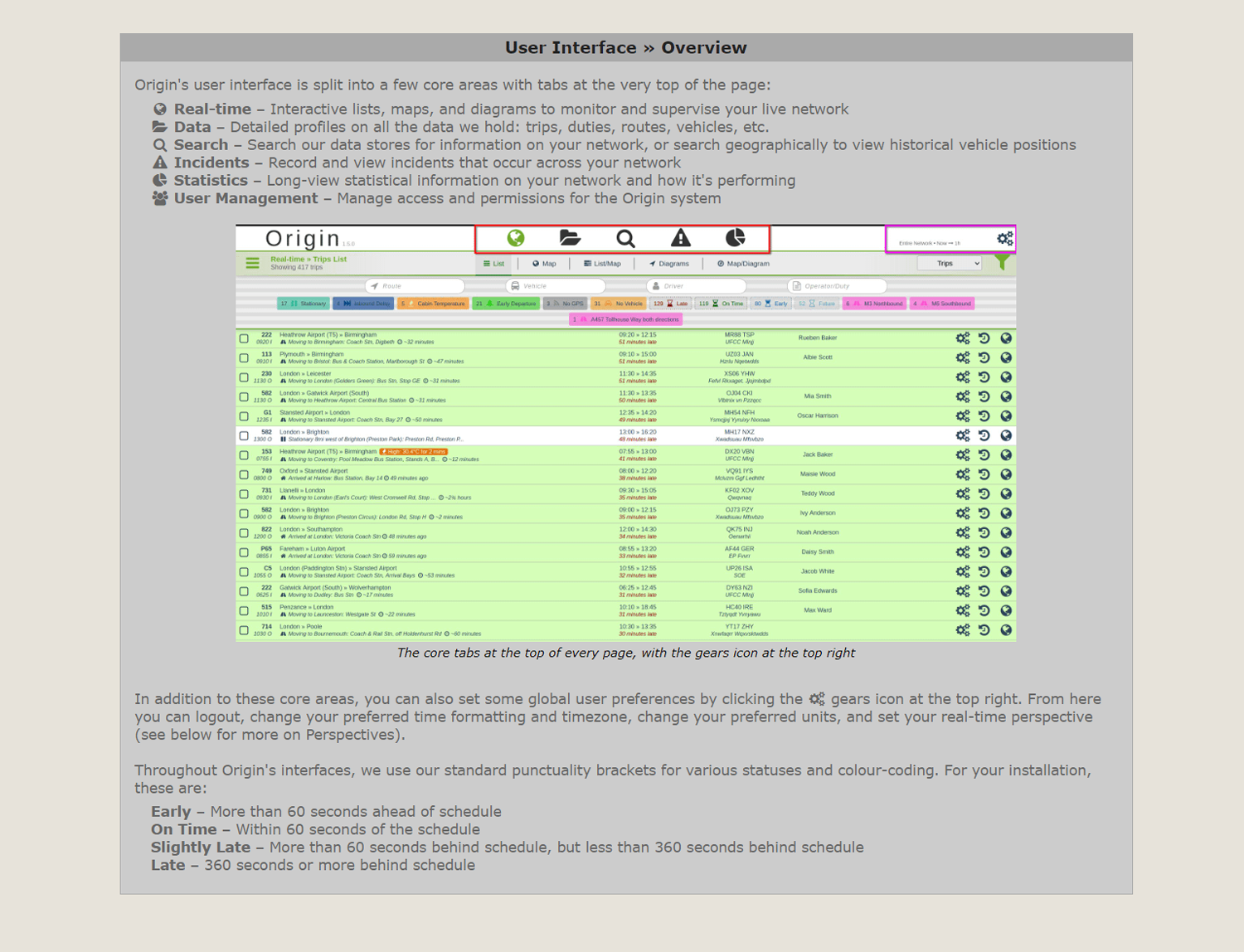 Finally, thanks for all the feedback on last month's release 20.09. We look forward to hearing from you again on this release. Don't hesitate to contact our Service Desk with your feedback 24/7 and if you would like to schedule a demo, you can do so below.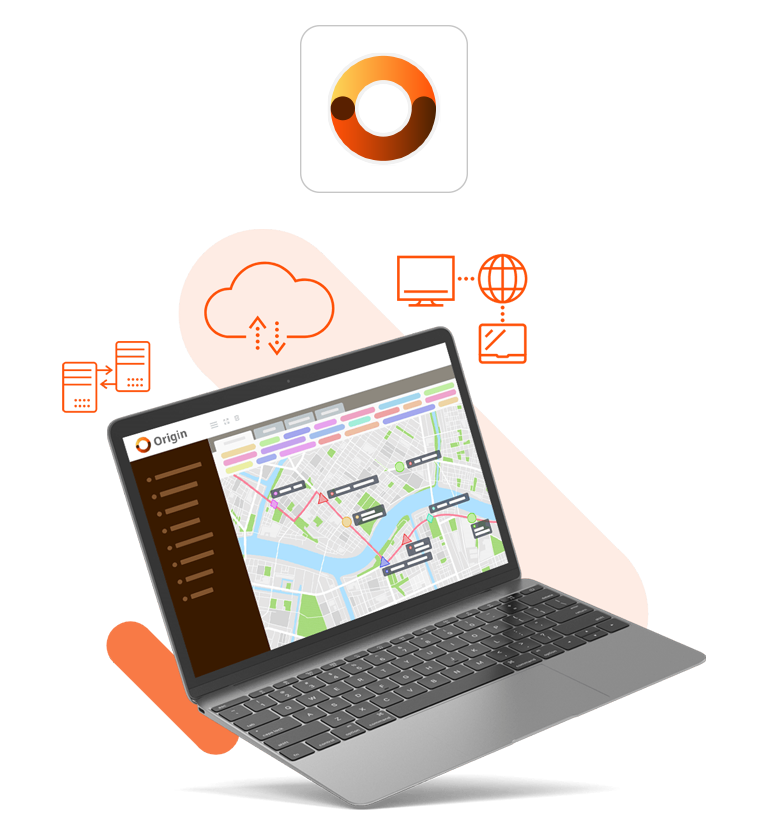 Origin
Making operational excellence the standard across the transport industry.