This month, we are excited to release Unity Admin 1.4. Unity Admin is the back-office product which works in conjunction with the Unity Mobile app, available for iOS and Android, designed to keep your workforce engaged with up-to-date news, important documents and more.  
Beyond maintenance, updates introduce new features and enhancements. The main highlights of this quarterly release are security and communication focused.  
Here is an overview of the main new features in Unity Admin 1.4:
Two-Factor Authentication (2FA):
2FA is a powerful security feature that adds an extra layer of protection to Unity user accounts. When activated, users get prompted to add a security code generated with an authentication app such as Microsoft Authenticator, Google Authenticator or Authy. This feature helps safeguard accounts from unauthorized access.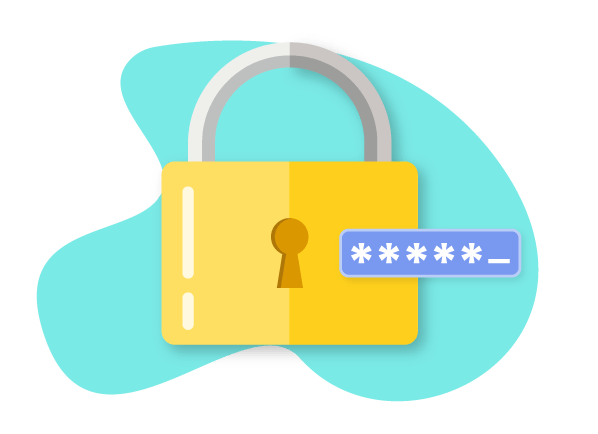 Targeted Push Notifications
Previously, content creators could alert users of a news article with a push notification. In this release, we have separated this feature out to give it its own section, allowing content creators to send push notifications to targeted audiences. This functionality is particularly useful for sharing information with specific teams or company-wide quickly and without much effort whilst at the same time being engaging and relevant.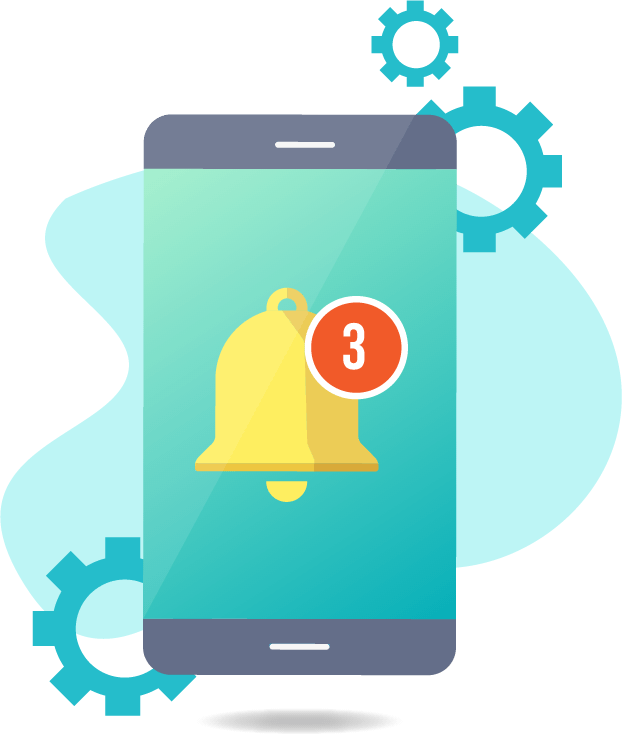 Conclusion
In addition to an abundance of maintenance fixes that improve the overall user experience, the Unity Admin 1.4 quarterly release enhances security and adds another communication channel at content creators' disposal to help them engage with end users. To find out more or to schedule a demo, contact us.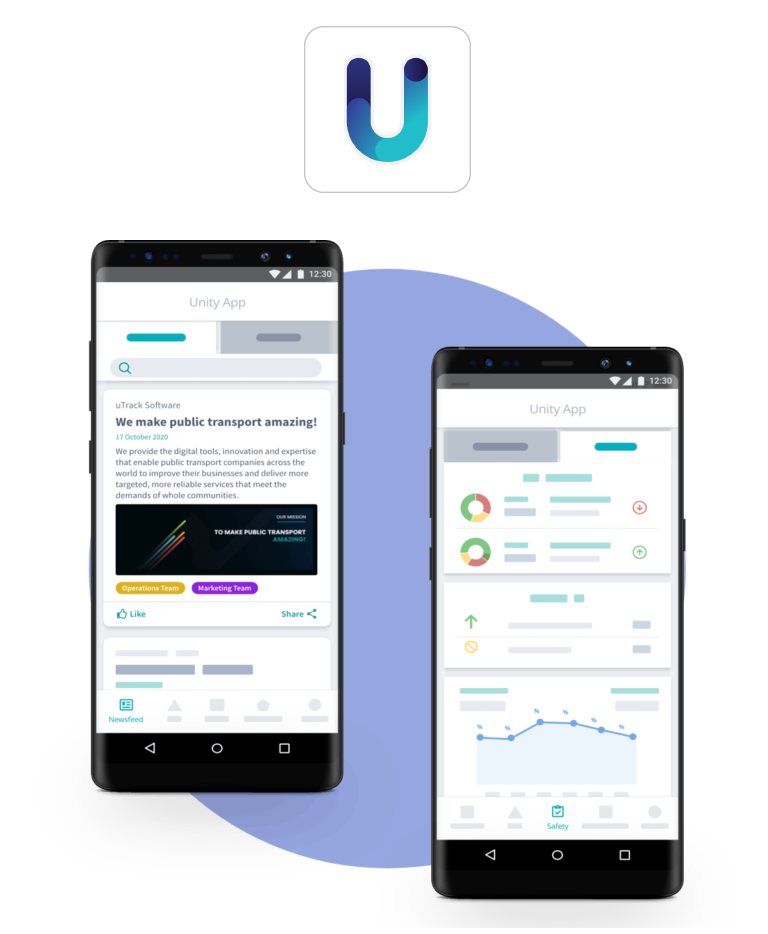 Unity
Customer-like experiences to connect drivers and staff near, far or whenever they are.